Please contact our office to schedule your initial consultation.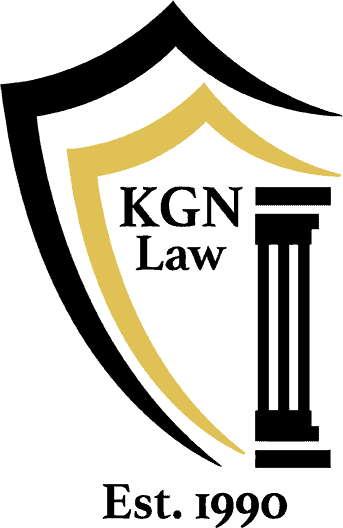 Clients can schedule appointments themselves directly through our online calendar. Click the Book Appointment button above to pick the date and time you want to meet with an attorney. You will be prompted to answer a few basic questions so we can better assist you. By clicking Book Appointment, you agree that you have read, understand, and agree to the disclaimer.
Complete the "Leave a Message" contact form below if you are NOT a client or potential client, but you need to contact our office (i.e. opposing party, vendor, etc.). However, if you are seeking legal advice or representation, then please click the "Book Appointment" button above.
The use of this contact form to communicate with Koth, Gregory & Nieminski or its employees does not establish an attorney-client relationship. An attorney-client relationship does not exist until a contract has been signed and dated by the client and Koth and Gregory & Nieminski. Confidential or time sensitive information should not be sent through this form. By clicking on "Submit", you agree to this disclaimer.