suffered an injury on the job?
If you have suffered an injury on the job, you will need a seasoned lawyer to fight for your rights. Koth Gregory & Nieminski is a Bloomington-based law firm with 80 years of combined experience providing representation for the rights of people in Illinois who have been hurt at work.
Call KGN at 309-828-5090 or Click Here to schedule a free, no obligation consultation.
The people at KGN have lived in Bloomington Normal for all or most of their lives. We love and care deeply about one another and the injured people in our community. Since opening in 1990, KGN has achieved enormous success in arbitration, trial, and in negotiating workers' compensation settlements. Because claims for workers' compensation are not handled in the same manner as other types of claims, it is essential to obtain a lawyer who has a thorough knowledge of the Illinois Worker's Compensation Commission as well as the arbitration process. Our lawyers are familiar with many local arbitrators and the appellate panels of the Commission. Additionally, we have handled numerous appeals to the Worker's Compensation Division of the Appellate Court.
most common types of workers' comp cases we handle
Some of the most common types of workers' comp cases we handle are those that involve accidents at the workplace that result in head, neck, or back injuries. Construction work or other physically demanding, manual tasks frequently result in pulled back muscles, hernias or slipped disks. Rotator cuff tears and other shoulder injuries are common too. However, there are some workers' comp cases KGN handles that are not the result of a single incident but rather due to injuries from many years of repetitive, daily motions such as chronic wrist and hand pain or Carpal Tunnel Syndrome.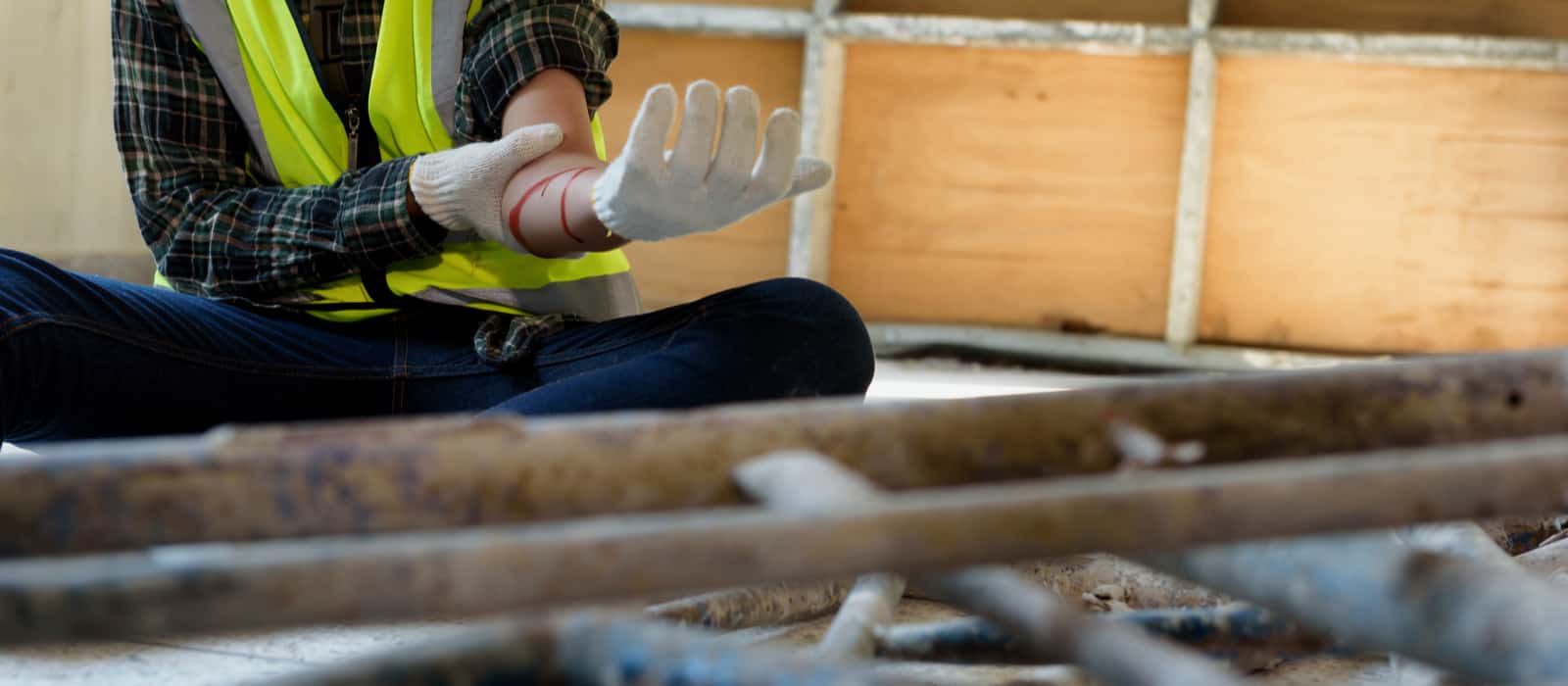 Workers' compensation cases can include factors like lost income or lost time from work, past and current medical bills, and compensation for permanent injuries as a result of an accident. We fully understand that justice delayed is justice denied. We aggressively fight for maximum compensation and work diligently to bring closure to your worker's compensation case as quickly as possible. The deep empathy and commitment we have towards the hard-working people in our community who are injured on the job combined with our extensive experience representing injured workers make KGN the best workers' compensation law firm for you.
If you or someone you know have a work-related injury, call KGN at 309-828-5090 or Click Here for a free consultation.
There are several ways to contact our office. The easiest way to make an appointment with one of our lawyers is to book an appointment through our online calendar. Click Get Started to be directed to our contact options