A Prenuptial Agreement is an excellent means of pre-determining the financial rights and responsibilities of you and your future spouse in the unfortunate incident of a divorce. These agreements are particularly useful if you are concerned about protecting your property or family business. Courts are hesitant to enforce prenuptial agreements, which is why you need a skillful family law attorney to take every precaution to ensure its enforceability. At Koth Gregory & Nieminski, we assess the situation from the judge's perspective so that we draft the agreement in a manner that protects your most important interests, while maintaining a sense of fairness the court can feel good about enforcing.
Setting up a trust is another way to accomplish this sort of pre-marital asset allocation. There are many factors to consider when determining whether a prenuptial agreement or a trust is the better option. Both are useful, but it depends on your circumstances and personal preferences so call our office at 309-828-5090 or Click Here to set up a consultation with one of our family law and estate planning attorneys to help you make the best decision.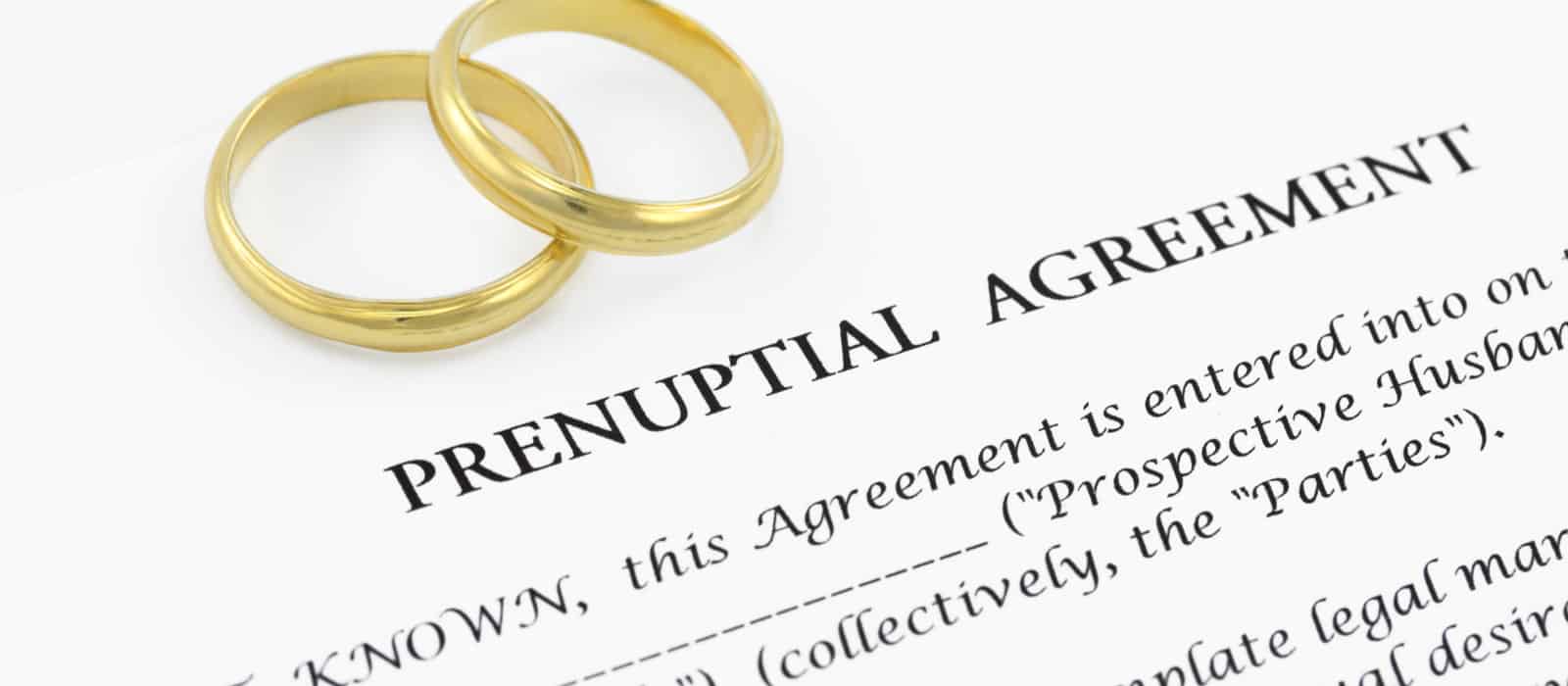 Call our offices in Bloomington at 309-828-5090 to set up a consultation.