industries with Accounts Receivable:
Medical and Healthcare such as physician groups, clinics and hospitals.
Agricultural businesses.
Logistics and transportation.
Realtors.
Construction firms.
Business services and financial services providers such as banks and credit card companies.
Car dealerships.
Telecommunications.
Advertising firms and media.
IT consultants.
Managed services.
Manufacturers.
Municipalities.
Membership organizations.
Non-profit organizations.
Retailers.
Rental facilities.
Hospitality services.
Utilities.
Wholesale distributors.
Contact the Koth Gregory & Nieminski Law Firm for legal services including:
Legal processes including lawsuits if necessary.
Wage deductions.
Citations.
Non-wage garnishments.
Enforcement of judgments.
Memorandum of judgements.
Skip tracing.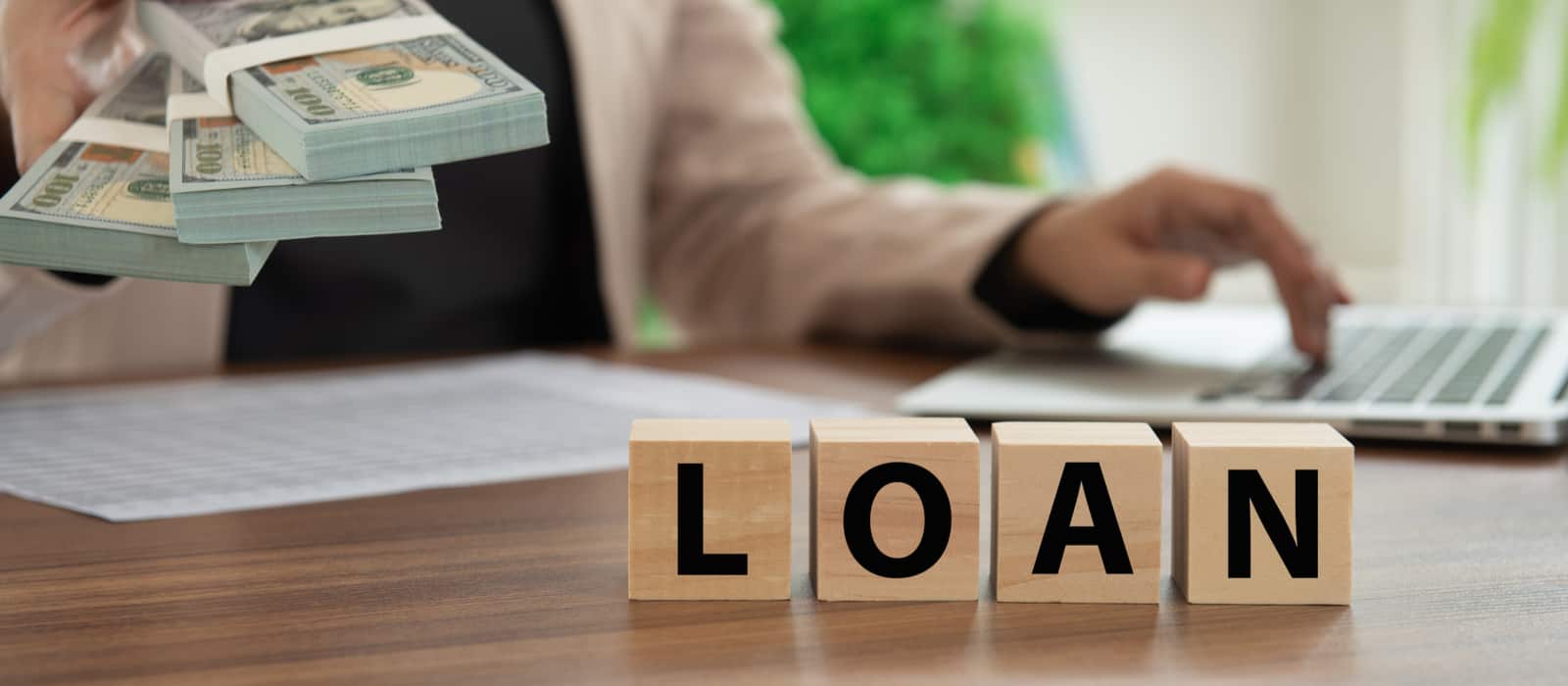 experience in protecting creditor's rights
With over 80 years of combined legal experience, Koth Gregory & Nieminski (KGN) has a successful track record of recovering millions of dollars for our many clients. There are many benefits to hiring a knowledgeable collection law firm when it comes to recovering funds owed to you and/or your business.
At KGN, we consistently deliver excellent cost-to-recovery results for clients. It is our sound processes and close attention to the details that enable our firm to obtain such excellent success rates.
Debt collectors are not all the same. Our lawyers understand that the actions we take can be a direct reflection of our clients' business practices. To that end, we follow precise protocols that are in place to protect the reputation of your business. In addition, our protocols ensure full compliance with the Consumer Financial Protection Bureau and the Fair Debt Collection Practices Act. When litigation is necessary, the lawyers at Koth Gregory & Nieminski are assertive courtroom advocates. Whether you are a large corporation or a family-owned small business, we are here to serve your needs.
Call our office now at 309-828-5090 or Click Here to consult with a collection lawyer in Bloomington, Illinois.
Call our offices now at 309-828-5090 to consult with a creditors rights lawyer in Bloomington or the surrounding area.
There are several ways to contact our office. The easiest way to make an appointment with one of our lawyers is to book an appointment through our online calendar. Click Get Started to be directed to our contact options