Central Illinois Injury Victims Trust Koth Gregory & Nieminski
1. Free Consultation. No charge to discuss your claim.
2. You don't pay us unless we win your case.
3. Proven track record. Over $150 million for our clients.
4. Local. Central Illinois is our home and we protect our people.
5. Client Satisfaction. See our Google Reviews and Testimonials.
6. Convenient Appointments. In-home, phone, zoom, or at our office.
Same-Day Appointments can be Self-Scheduled 24/7 by clicking the Book Appointment below.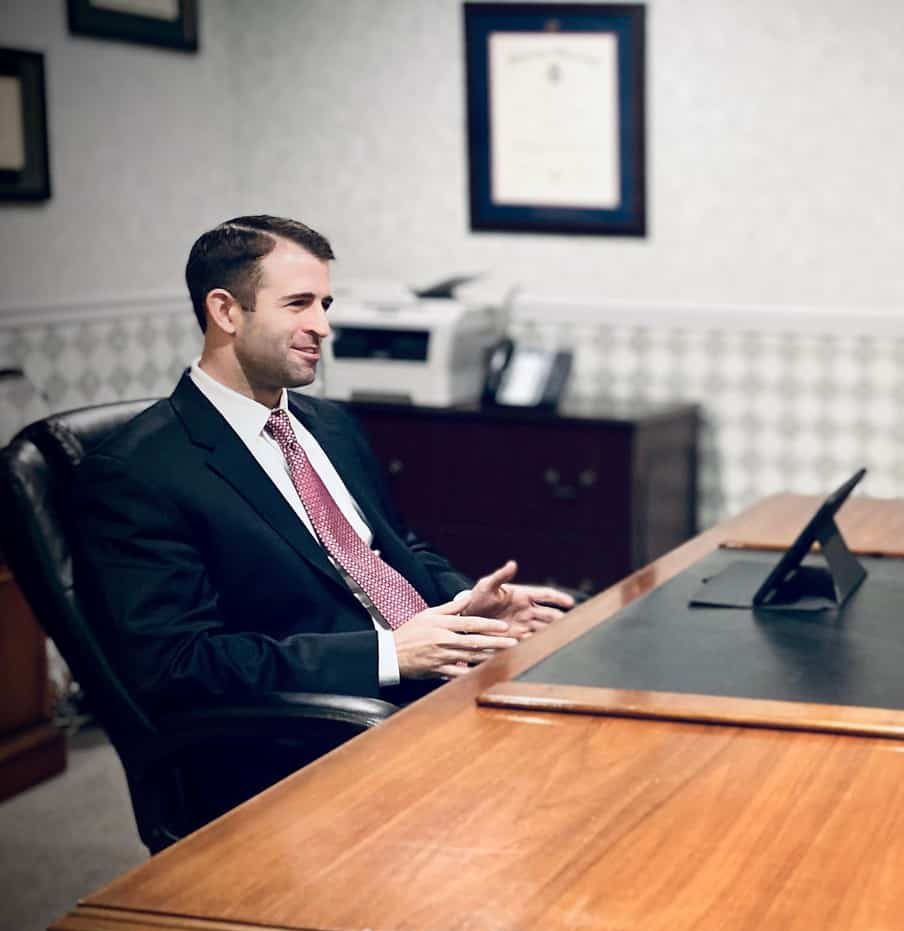 If you sustain an injury from an accident or due to the negligent actions of another party, you probably have questions on what you should do next.
In the state of Illinois, you have the right to seek compensation in the event another party is responsible for the injuries you suffered. The injury attorneys at Koth Gregory & Nieminski (KGN) have over 80 years of combined experience representing injury and accident victims throughout Illinois. The attorneys and paralegals at KGN have lived in Central Illinois for all or most of our lives. We care about one another and the injured people in our community. Since opening in 1990, KGN has achieved enormous success both at trial and in negotiations. KGN handles injury claims on a contingency basis, which means you do not pay unless your case is successful. If you have been hurt in an accident and require the services of a lawyer, click here to schedule a free, private, and no-obligation consultation.
The favorable verdicts and settlements Koth Gregory & Nieminski have achieved over the last 30 years have garnered us a reputation as aggressive advocates for those suffering from injuries who will stop at nothing to achieve justice. However, when we say "aggressive", we do not mean that we shout or beat out chest in the courtroom. What we mean is that we do not take the easy way out. Many injury lawyers try to avoid trial because they do not want to incur the expense of handling a time-consuming trial. Most injury victims do not know when they sign a retainer agreement with a law firm that their injury attorney may only be interested in negotiating a settlement for them but will not go to trial. If the insurance company will not offer a fair settlement, these lawyers try to talk their clients into accepting the offer anyway and if the client refuses, then they withdraw from the case or refer the case to another law firm. This happens far too often. The insurance companies know the injury lawyers at KGN take cases to trial if they do not offer a fair settlement.
If you are an injury victim, we can help you get the quality medical care you need and the money you deserve to pay your bills and compensate you for your pain and suffering. The deep empathy and commitment we have towards the injured people in our community combined with our extensive experience representing personal injury and accident victims at the trial court, Appellate Court, and Supreme Court levels make KGN the best injury law firm for you. If you or someone you know have been involved in an accident and need a personal injury lawyer, Click Here for a free consultation.
Most personal injury claims result from car accidents where the driver of one car negligently causes an accident with another vehicle. Personal injury claims can also result from motor vehicle accidents involving a pedestrian, bicycling accidents, defective products, construction site accidents, medical malpractice, fire and explosions, dog bites, insurance claims, workers' compensation, bad faith denial of claims by insurance companies, nursing home neglect, burn injuries, wrongful death, slip and fall injuries and more.
Head-on collisions, semi-truck accidents, and motorcycle accidents are some of the most heart-breaking auto accident cases we see. These motor vehicle accidents often result in devastating serious injury or death. Koth Gregory & Nieminski has represented numerous clients where the person sustained horrible injuries or a loved one was killed in a car accident. We know these tragic events will most likely impact our clients for the rest of their lives and no amount of money can change that. We care deeply about our clients and strive to at least do everything in our power to get them the highest compensation possible for their suffering. We know that when a person is suffering from significant pain, permanent injuries, or grieving the loss of a loved one the last thing that person wants is to fight with the car insurance companies. We want to help ease that burden and make sure the victim's right to compensation is protected.
We fully understand that justice delayed is justice denied. We will work diligently to bring closure to your personal injury case as quickly as possible while fighting for maximum compensation because we know the sooner you obtain a good settlement, the sooner you can reduce the pain and stress of coping with your injuries and paying the bills that are piling up. And if you lost someone you love, we are truly sorry for your loss.
Click Here for a free consultation.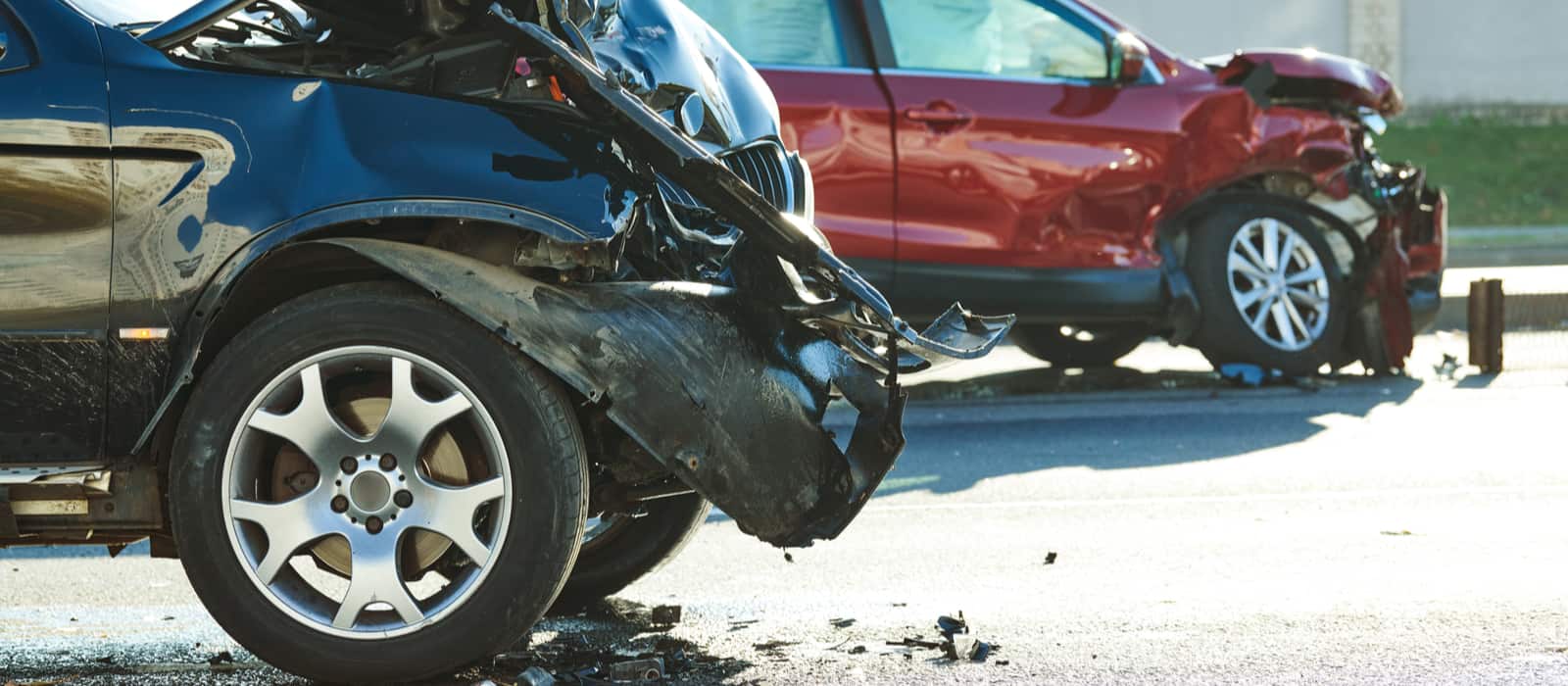 There are several ways to contact our office. The easiest way to make an appointment with one of our lawyers is to book an appointment through our online calendar. Click Get Started to be directed to our contact options