Koth Gregory & Nieminski is a full-service law firm providing the most comprehensive legal services in Central Illinois (see list of services below). The categories of legal services listed on our home page are the most common services people need. However, our law firm has extensive experience handling a variety of other issues. Regardless of the legal service you need, you can easily book an appointment right now.
Same-Day Appointments / Self-Schedule 24/7
The list below includes the additional services we handle. Even if you do not see your legal issue listed below, we welcome you to schedule an appointment with our office because we may be able to help you or at least give you the names of other law firms in the area who we believe are the most capable of assisting you.
To learn more about our firm, click Why Choose Us.
Koth Gregory & Nieminski List Of Legal Services
Business/Corporate Clients:
Contract Disputes
Employment Disputes
Evictions
Debt Collection
Health Care
Mechanic Liens
Individual Clients:
Family Law
Estate Planning
Estate Administration
Probate
Elder Law
Tax Law
Criminal Defense
Driver's License Reinstatement
Traffic Violations
Real Estate Closings
Real Estate Transactions
Lease Agreement Disputes
Contract Disputes
Employment Disputes
Injury Cases
Injuries are a broad category. Below are the injury cases we frequently handle:
Motor vehicle accidents (cars, semi-trucks, motorcycles, bicycles, pedestrians, etc.)
Wrongful death
Workers Compensation (work injuries)
Medical malpractice
Premises liability (fall, slip, etc. at a person's home or business)
Defective product injuries
Class actions
Mesothelioma
Camp Lejeune injuries
Round-Up injuries
Explosions, fire, etc.
Intentional torts (battery, murder, manslaughter, etc.)
The above list may not be exhaustive. There are many nuances in the law and your situation may not neatly fit into a definable category. Don't let that stop you from booking an appointment today with one of our knowledgeable attorneys. We look forward to meeting you.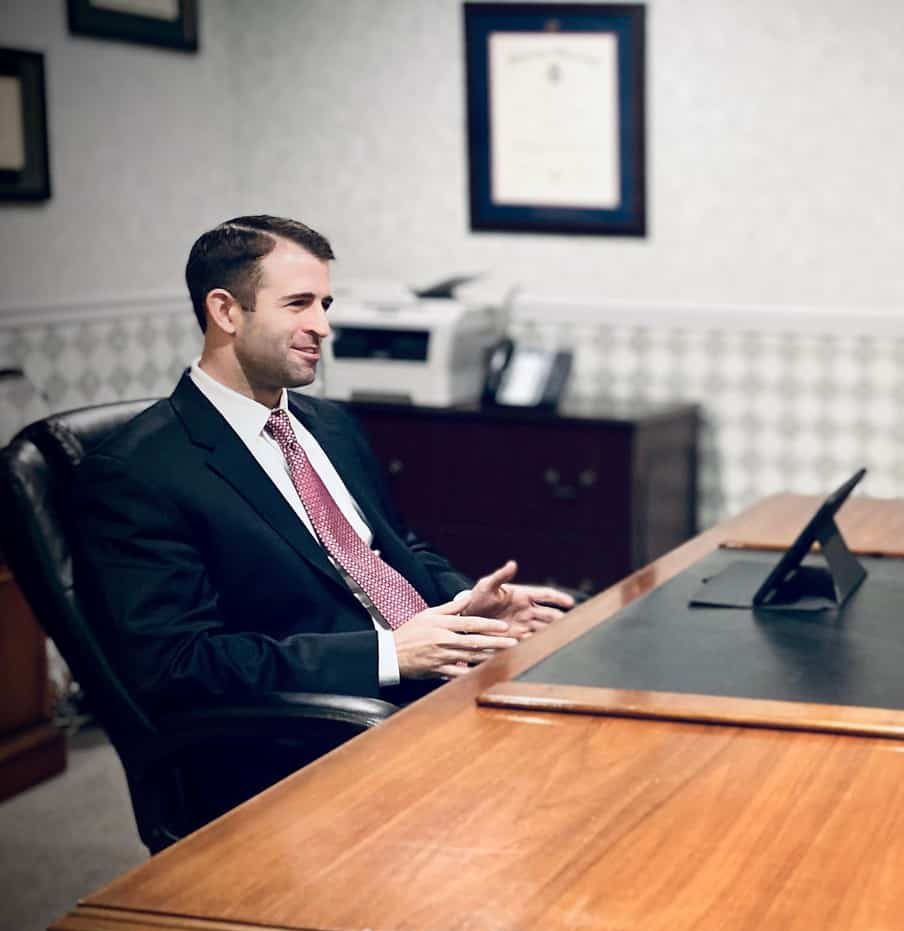 There are several ways to contact our office. The easiest way to make an appointment with one of our lawyers is to book an appointment through our online calendar. Click Get Started to be directed to our contact options