Our Lead Criminal Defense Lawyer is a Former Prosecutor
Attorney William Gregory's experience as a former prosecutor in Central Illinois gives him unique insight other lawyers don't have. Mr. Gregory knows the arguments the state will make against you and can develop a winning strategy to get your charges dismissed or reduced.
There is no replacement for experience. Mr. Gregory has successfully litigated numerous criminal cases over the past three decades.
1. Client Satisfaction. See Google Reviews.
2. Convenient Appointments. Office, zoom, or phone.
3. Attorney Fees. $300 initial consultation fee. Retainer fee discussed at the initial consult.
Same-Day Appointments can be Self-Scheduled 24/7 by clicking the Book Appointment below.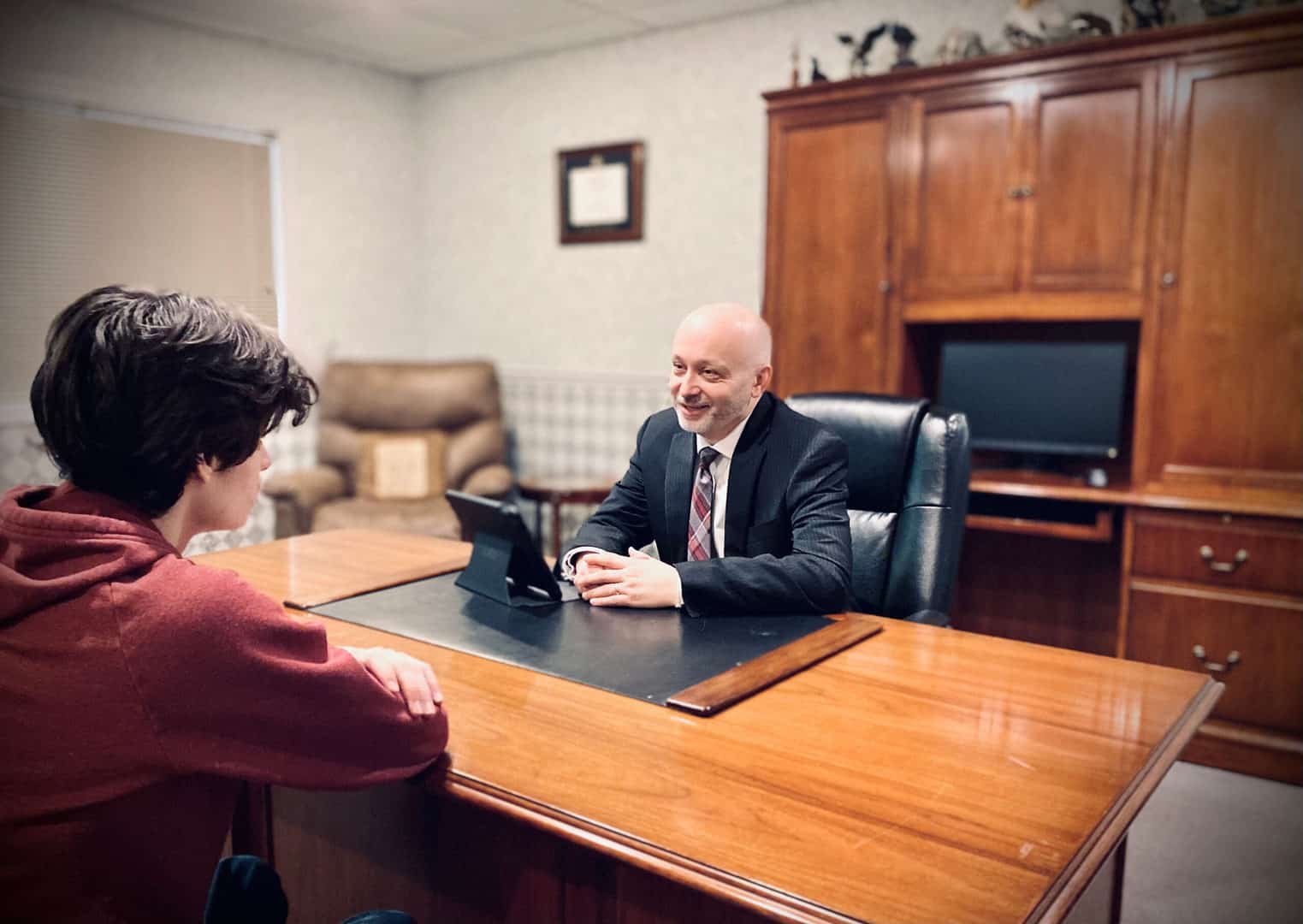 experienced criminal defense lawyers
The criminal defense attorneys at Koth Gregory & Nieminski (KGN) zealously represent individuals accused of violating the laws of the State of Illinois and have been successful both at trial and during plea negotiations. Our criminal defense lawyers have handled cases ranging from petty offenses and ordinance violations to serious felony cases throughout the heart of Illinois. KGN was founded in 1990 and remains located in historic downtown Bloomington, Illinois. Our attorneys have lived in Central Illinois the majority of their lives. We know the area and we know how to help you in your time of need.
As experienced criminal defense attorneys in Bloomington Normal, Illinois, we understand the consequences of a conviction for any violation go beyond paying fines and completing the sentence that is imposed. For this reason, the defense attorneys at KGN fight for a just result in every case whether it requires negotiating the best deal possible with the State and/or Judge, fighting for a finding of not guilty, or appealing a trial court's ruling.
We understand that our clients need assistance after the verdict to resolve any issues related to their criminal defense case. Whether you need your license reinstated, an old record expunged, or you require assistance with other lingering consequences, the experience and commitment of our attorneys will help you recover and move on with your life.
Click Here to schedule your Initial Consultation if you or someone you know needs a criminal defense attorney in McLean County or the surrounding area
A DUI can follow you like a shadow for ages unless you have someone with years of experience navigating you through Illinois's complex DUI laws. At Koth Gregory & Nieminski, we have been successful at getting the best possible outcome for our clients many times during plea negotiations and at trial. Our goal is to minimize the inconvenience to you during this difficult time by being a zealous advocate in the courtroom and a diligent counselor in the office, working with you to get your driver's license reinstated as soon as possible.
It helps in negotiations and at trial if your DUI lawyer is familiar with the area, the courthouse, the staff, and the other attorney. Each judge, attorney, and venue has nuances that the attorneys at KGN understand, which can help in predicting how your case will likely play out. Our DUI attorneys have lived in Bloomington Normal or the surrounding area for the majority of their lives and appear on a regular basis in the McLean County Courthouse and other courthouses throughout central Illinois. We are very familiar with the area and we understand the subtleties that may impact the result of your case.
If you are convicted of drunk driving in Bloomington, Illinois, or the surrounding area you may be required to pay fines, attend alcohol classes, participate in community service, forfeit your vehicle, and/or face prison time. The severity of the penalties/punishment for driving under the influence depend on the level of intoxication, your prior record, whether someone was hurt or injured, and many others factors. There are many opportunities for things to go very wrong if you do not have a diligent DUI attorney fighting for you. At KGN, it is our goal to minimize the penalties and inconvenience to you during this difficult time by achieving the best possible outcome in negotiations or at trial and getting your license reinstated.
Click Here to schedule your Initial Consultation.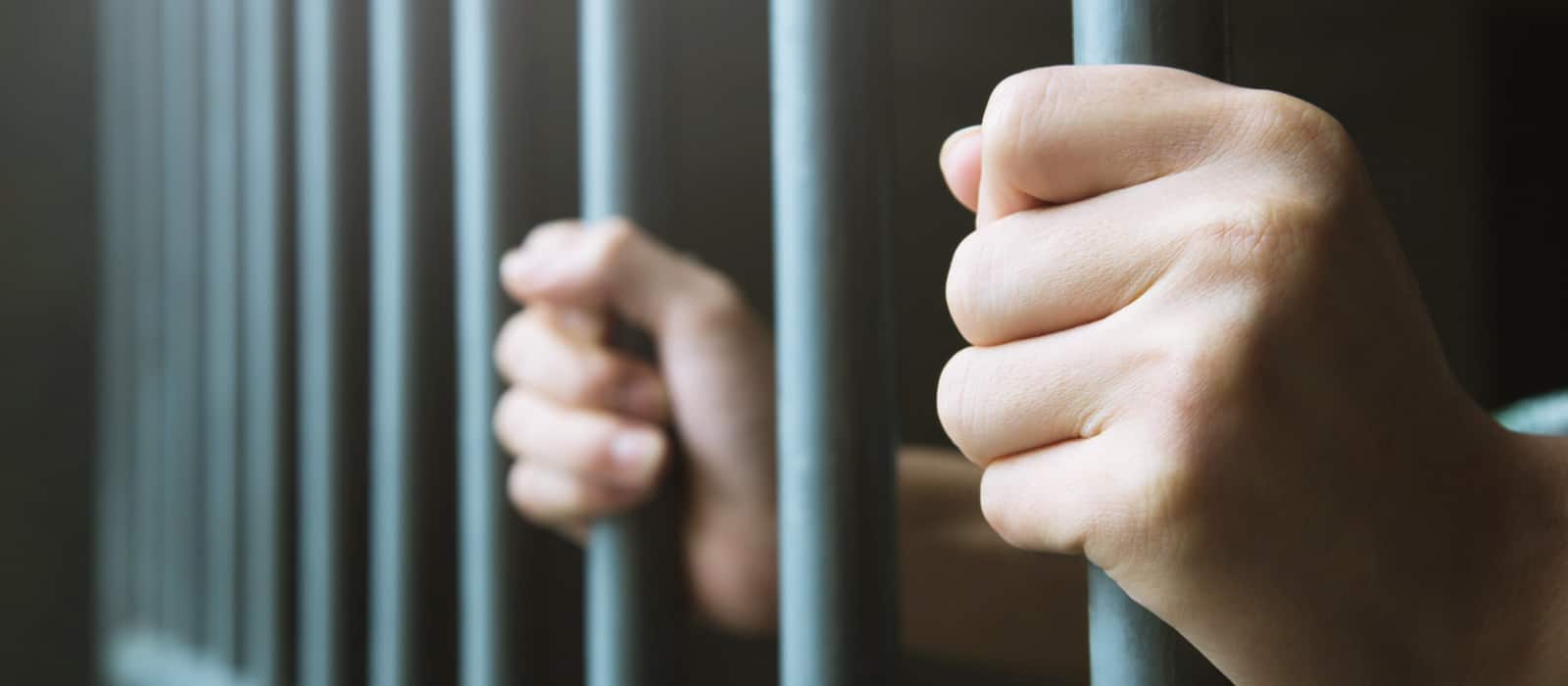 Driver's License Related Issue
Need a lawyer for driver's license issues in Bloomington, Illinois or the surrounding area? Not knowing the nuances of how to proceed if you have been charged with Driving with License Revoked, Driving with License Suspended, DUI, or Driving With No Valid License can keep you off the road for ages, which can be a major inconvenience to you and your friends and family. At Koth Gregory & Nieminski , our experienced defense attorneys are well-versed in this area of law and have handled many driver's license related cases. For years we have guided clients through their cases involving driving with a revoked license, driving with a suspended license, and driving without a license. Let our knowledge of this tedious process save you time and headaches.
Click Here to consult with a criminal defense lawyer in Bloomington or the surrounding area.
Almost all charges for traffic violations are categorized as petty or misdemeanor offenses. Fines are the only form of punishment for petty offenses and they range from $1 to $1,000. Commonly seen petty offenses include traffic light, stop sign, and lane change violations, as well as not wearing a seatbelt, texting and driving, speeding, and driving without insurance.
For your traffic violation needs, Click Here to schedule your Initial Consultation with one of our experienced traffic lawyers.
City Ordinance Violations
Each town and city throughout Illinois has a few rules that make it unique. Our attorneys at Koth Gregory & Nieminski have lived in Central Illinois the majority of their lives. We know the area and understand the intent behind the city ordinances that are enacted.
If you receive a court summons and need a lawyer for underage drinking, public intoxication, or any other city ordinance violation in Bloomington, Illinois or the surrounding area, do not hesitate, Click Here to schedule your Initial Consultation with a knowledgeable local attorney at Koth Gregory & Nieminski.
A conviction for possession of a controlled substance, such as cocaine, methamphetamine, heroin, crack, ecstasy, or any other illegal drug, can result in severe sentences such as incarceration in jail or prison, a hefty fine, and a misdemeanor or felony conviction that stays on your record, which can make finding gainful employment very difficult. The government may even be permitted to seize any assets or property they believe to have been obtained with the windfall of illegal drug activity, which is why it is crucial that you have a knowledgeable defense lawyer with experience handling drug possession cases.
Illinois divides misdemeanors and felonies into classes with the Controlled Dangerous Substance (CDS) possession crimes being categorized by the type of controlled substance and sentencing determined by a multitude of factors such as the type and amount of the drug allegedly involved and any aggravating circumstances that existed, such as prior convictions and/or possession of a gun or other deadly weapon at the time of the arrest without proof of proper registration and a concealed carry permit. Lesser offenses may result in only a small fine, while more serious offenses can carry a sentence of thousands of dollars in fines and many years in state prison.
Given the gravity of the consequences you may face if convicted, it is important to assert your right to remain silent until your attorney arrives. If the police request to search your property, you should consult with an experienced attorney. At Koth Gregory & Nieminski, we understand the importance of early intervention, investigation, and aggressive discovery to detect inconsistencies in the statements of witnesses and expose exculpatory evidence so we can build strong legal and factual defenses. There are many defense strategies we may be able to employ based on the circumstances of your case, such as no evidence of possession, improper search and seizure in violation of the Fourth Amendment, and possible Miranda violations.
With your future at serious risk, you need an experienced defense attorney with the knowledge and tenacity to give you the best chance for an acquittal of the charges at trial. At Koth Gregory & Nieminski, we will do everything in our power to aggressively fight for your rights.
Click Here to schedule your Initial Consultation.
A misdemeanor conviction can have many unpleasant consequences, including county jail time, probation, fines, and a criminal record. In addition, you may be fired and/or have a difficult time obtaining gainful employment or a professional license in the future. If you are charged with a crime, you need a knowledgeable Criminal Defense attorney who understands the area, the law, and the players involved. At Koth Gregory & Nieminski, our experienced criminal law attorneys will walk you through what to expect at each stage of proceedings and fight to get you the best possible outcome whether that means negotiating a favorable plea deal or zealously defending you at trial.
If you have been charged with one of the following misdemeanors, Call (309)828-5090 or Click Here to schedule an Initial Consultation and see what an experienced Criminal Defense law firm can do for you.
• Reckless Conduct
• Criminal Trespass to Vehicles
• Resisting or Obstructing a Police Officer
• Deceptive Practices Interfering With the Reporting of Domestic Violence
• Retail Theft
• Disorderly Conduct
• Theft
• Harassment by Telephone
• Violation of an Order of Protection
• Public Indecency
• Assault
• Obscenity
• Battery
• Criminal Damage to Property
• Criminal Defacement to Property
• Possession of Hypodermic Needles
• Criminal Trespass to Property
A felony conviction will have very serious effects on your life, which is why it is crucial that you have Koth Gregory & Nieminski handling your case. If you have been charged with one of the following Felonies, Click Here to schedule an Initial Consultation and see what an experienced Criminal Defense law firm can do for you.
• Aggravated Arson
• Financial Identity Theft
• Aggravated Battery
• Forgery
• Aggravated Discharge of a Firearm
• Hate Crime
• Aggravated Financial Identity
• Home Invasion
• Aggravated Unlawful Restraint
• Kidnapping
• Aggravated Unlawful Use of a Weapon
• Perjury
• Aggravated Stalking
• Possession of Burglary Tools
• Aggravated Vehicular Hijacking
• Possession of a Controlled Substance (PCS)
• Armed Robbery
• Possession of a Controlled Substance with the Intent to Distribute
• Possession of Cannabis with the Intent to Distribute
• Possession of a Stolen Motor Vehicle (PSMV)
• Vehicular Hijacking
• Burglary of Stolen Property
• Defacing Identification Marks of Firearms
• Reckless Discharge of a Firearm
• Delivery of a Controlled Substance within 1000 Feet of a School or Church
• Residential Burglary
• Drug Conspiracy
• Robbery
• Drug Trafficking
• Stalking
• Escape
• Unlawful Possession of Firearms and Firearm Ammunition
• Felony Deceptive Practices
• Unlawful Purchase of a Firearm
• Felony DUI/DWI Offenses
• Unlawful Restraint
• Unlawful Use of Weapons (UUW)
• Felony Probation Violations
• Unlawful Use of Weapons by Felons or Persons in Custody of the Department of Corrections
• Felony Traffic Violations
• Theft
• Felony Theft
There are several ways to contact our office. The easiest way to make an appointment with one of our lawyers is to book an appointment through our online calendar. Click Get Started to be directed to our contact options