The court may order a parent to pay child support for the reasonable and necessary physical, mental, and emotional health needs of the child. The court determines child support in each case by applying the child support guidelines unless the court determines it is in the child's best interest to deviate from the guidelines.
For purposes of child support, the court defines "child" as any person under the age of 18 years old and any person 19 years old or younger who is still attending high school. However, financial support may be required for a non-minor child who obtains additional education after high school (i.e. college, vocational, professional, or other training, etc.), or has physical or mental disabilities.
Courts require each divorcing spouse to fill out a Financial Affairs Affidavit to provide a complete picture of the parents' financial situations before making a decision on child support. At Koth Gregory & Nieminski, we have sophisticated software that allows our attorneys to precisely calculate a child support payment schedule based on your financial circumstances. This can potentially save you a substantial amount of time and money because by having the software automatically generate the payment schedule, we do not spend additional time doing the calculations manually, which reduces your bill.
If you believe you may need financial assistance to support your child during the divorce proceedings, your attorney at KGN may file a petition for temporary relief so that your child receives support during the divorce process.
Call our office at 309-828-5090 or Click Here to set up a consultation.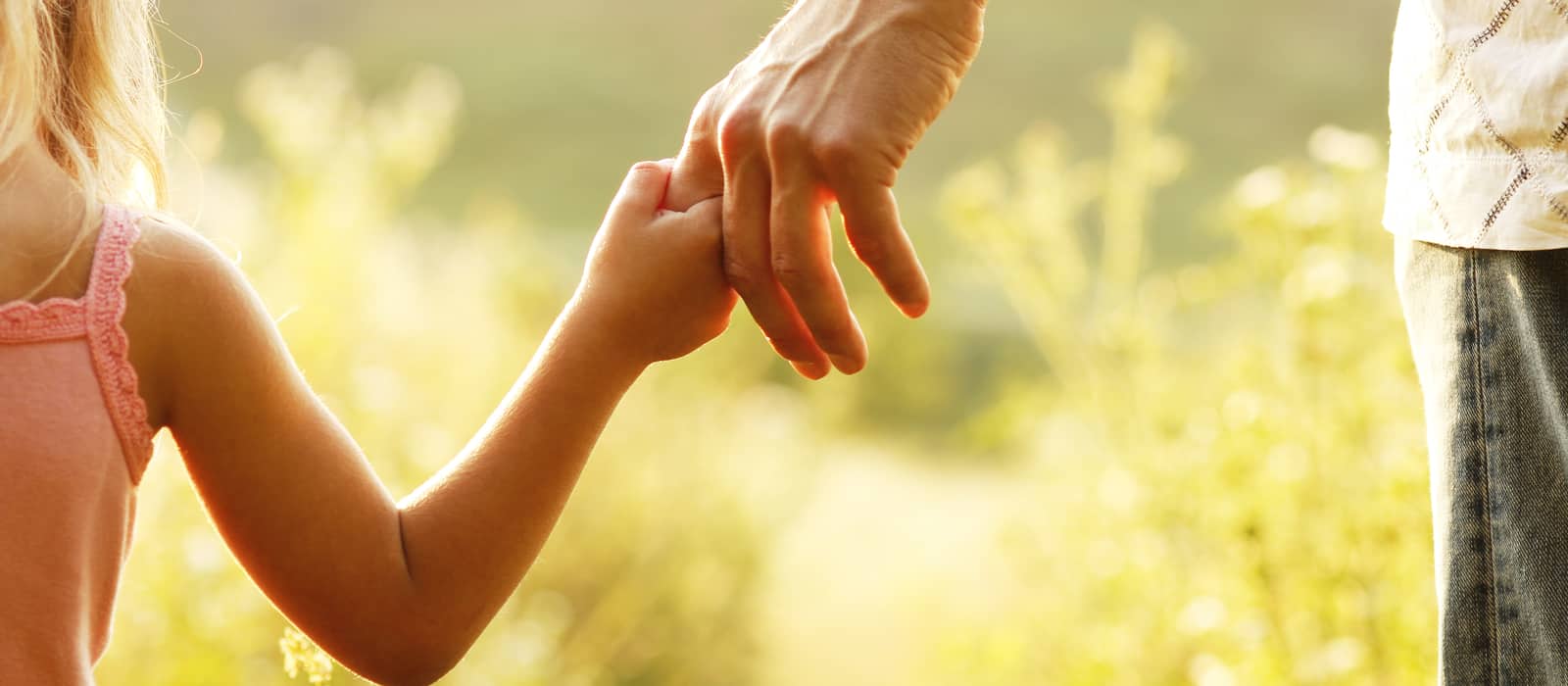 There are several ways to contact our office. The easiest way to make an appointment with one of our lawyers is to book an appointment through our online calendar. Click Get Started to be directed to our contact options