Mediation is the first and preferred avenue for resolving your allocation of parental responsibilities (parenting time & significant decision-making responsibilities) issues as well as financial issues. Our goal is to minimize conflict, resolve the case as efficiently and cost-effectively as possible, and help our clients move on with their life in a healthy way. We strongly encourage our clients to be reflective. We ask our clients to examine what truly matters to them and be willing to concede on the less important things so that mediation has the best chance for resolving some of the issues. At Koth Gregory & Nieminski, Dustin Koth and Kristin Nieminski are parental responsibility (child custody/visitation) mediators certified by the 11th Judicial Circuit Court of Illinois, McLean County Bar Association, and Resolve Conflict, LLC. Kristin Nieminski is also a certified financial mediator. Whether you would like us to mediate your case or are looking to hire a lawyer to handle your divorce, the mediation training our family law attorneys have received gives them great insight into the mediation process, which better enables them to assist you in reaching fair and enforceable agreements so that you can move forward with your life.
Call our office at 309-828-5090 or Click Here to set up a consultation.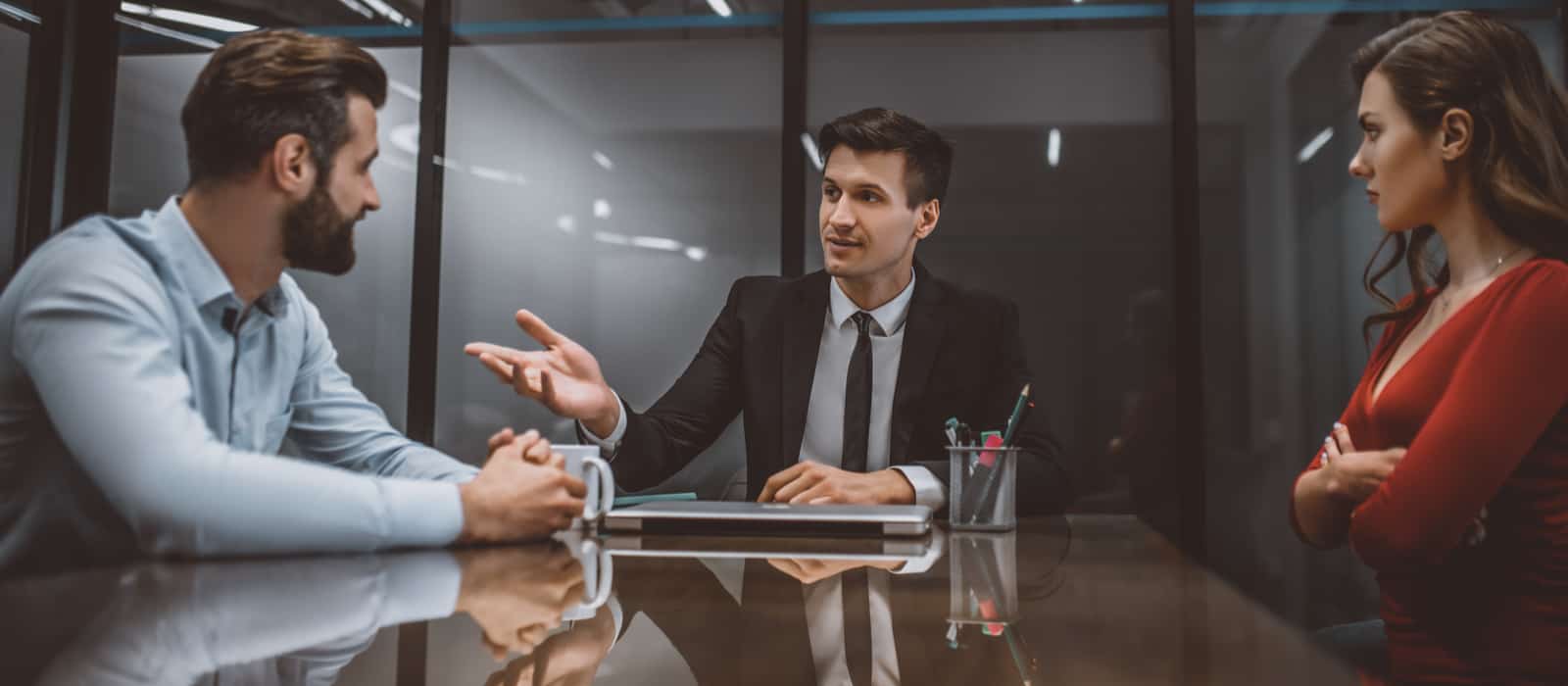 Call our offices in Bloomington at 309-828-5090 to set up a consultation.