The best way to reduce the stress of estate administration is hire an experienced estate lawyer to avoid probate court and handle the details for you.
How to Avoid Probate Court
The list below identifies asset categories that can avoid probate court.
Trusts

Retirement Accounts

Life Insurance Policy Benefits

Estate value of less than $100,000
If all or part of the estate does not fit into one of these categories, then probate court may be unavoidable, and you will need a lawyer to handle the probate process.
Even if the entire estate fits into one of these categories, there is still work to do such as notifying creditors and beneficiaries, drafting a small estate affidavit, ensuring compliance with tax laws, and ensuring compliance with all Illinois estate administration laws. 
THE GOOD NEWS IS… YOU DON'T HAVE TO DO IT!
Your estate administration lawyer can take the stress away by handling these things for you. Koth Gregory & Nieminski makes estate administration easy for our clients, regardless of whether the estate should be resolved in or out of court.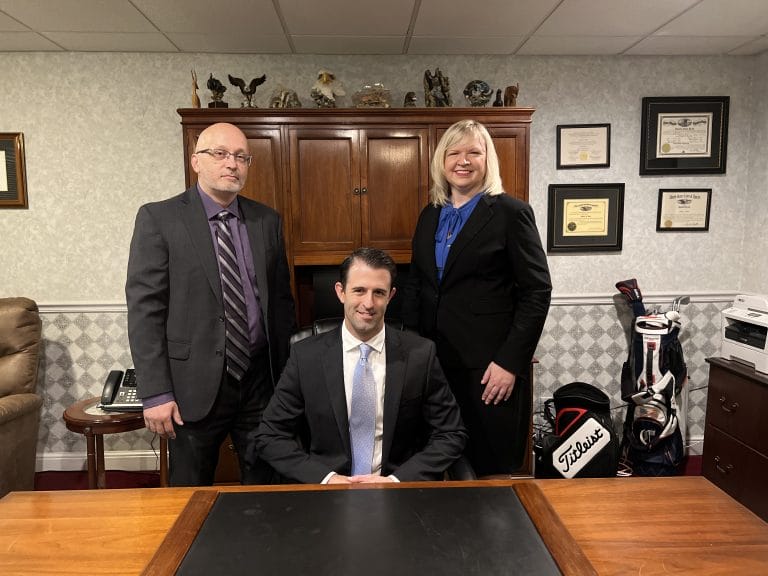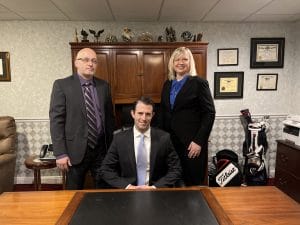 Same-Day Appointments / Self-Schedule 24/7
You can easily self-schedule an appointment right now by clicking the "Book Appointment" button below and following the prompts.

Why People Choose KGN As Their Estate Administration Lawyer
80+ Years of Combined Experience

Second Generation Family-Owned

Established 1990 / 15,000+ Cases

Excellent Client Satisfaction

Faith. Family. Friendship.

Office in Bloomington IL