Pedestrian Injury Lawyer Bloomington IL
Pedestrian Injury Lawyer Bloomington IL – Koth Gregory & Nieminski – Call 309-828-5090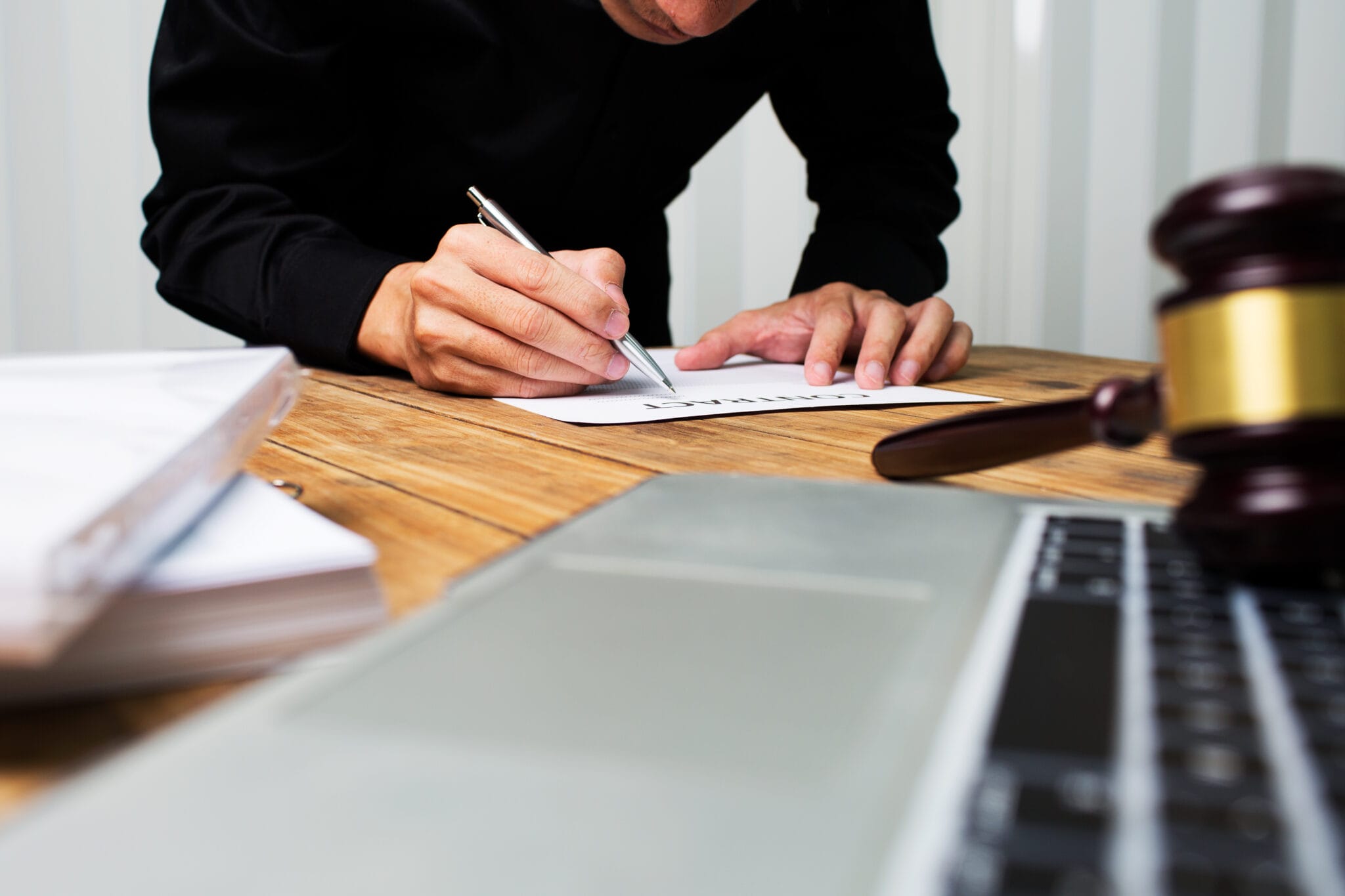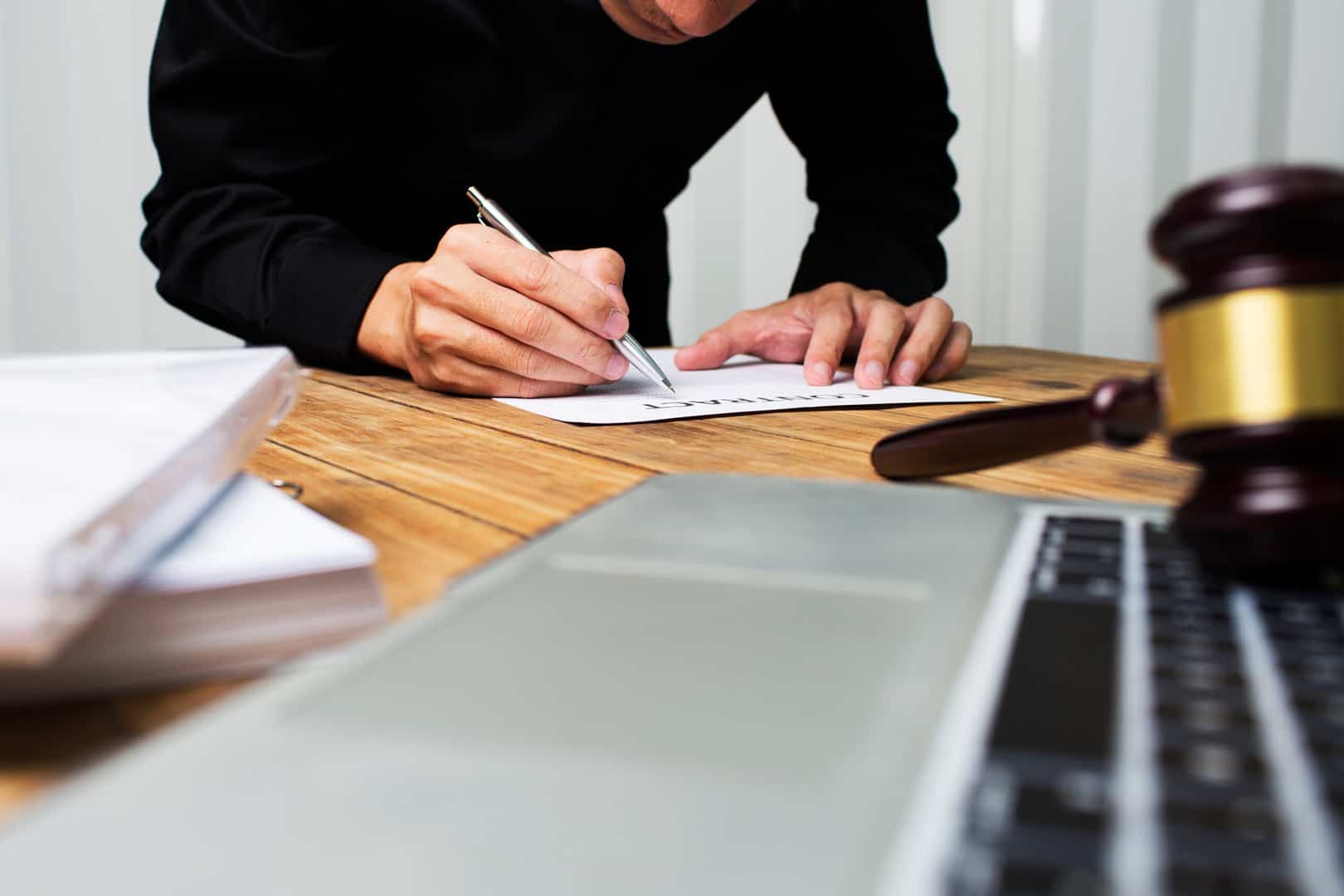 Pedestrian Injury Lawyer Bloomington IL
Particularly when you are a pedestrian, getting involved in any sort of motor vehicle accident can be a very traumatic experience with lasting and painful consequences. In most cases, the pedestrian will face a lengthy, difficult recovery period. With loss of wages and escalating medical costs, victims of this type of accident may soon be in severe debt. An experienced and dedicated Pedestrian Injury Lawyer Bloomington IL can advocate on your behalf with the insurance providers and get the compensation you truly deserve for your pain and financial difficulties.
Following any kind of accident, among the first questions we typically get from our valued clients is: "what compensation may be available to me?" When it comes to pedestrian cases, it's possible you may receive compensation for:
-Economic damage. This refers to any monies you may recover for any losses you've incurred as a result of the pedestrian accident, which includes present and future hospital and doctor expenses as well as lost wages.
-Non-economic damage. This refers to issues such as pain, suffering and emotional stress.
When a pedestrian suffers an injury in an accident involving a vehicle, they can initially rely upon their own auto or health insurance to cover the expenses. Similar to a bicyclist who is hurt in an accident – who is also a car owner with insurance – it's usually possible to utilize your personal injury protection insurance.
If you do not carry insurance or aren't covered through someone else's insurance policy, the car owner who is involved in the accident covers the claim.*.
If the motorist leaves the scene after striking a pedestrian, that pedestrian may be able to use their uninsured motorist coverage to cover their expenses.
Speak with a Pedestrian Injury Lawyer Bloomington IL at 309-828-5090.
*Note that limitations on tort restrictions are not applicable to pedestrians.