Debt Collection Bloomington IL
Debt Collection Bloomington IL – Koth Gregory & Nieminski – Call 309-828-5090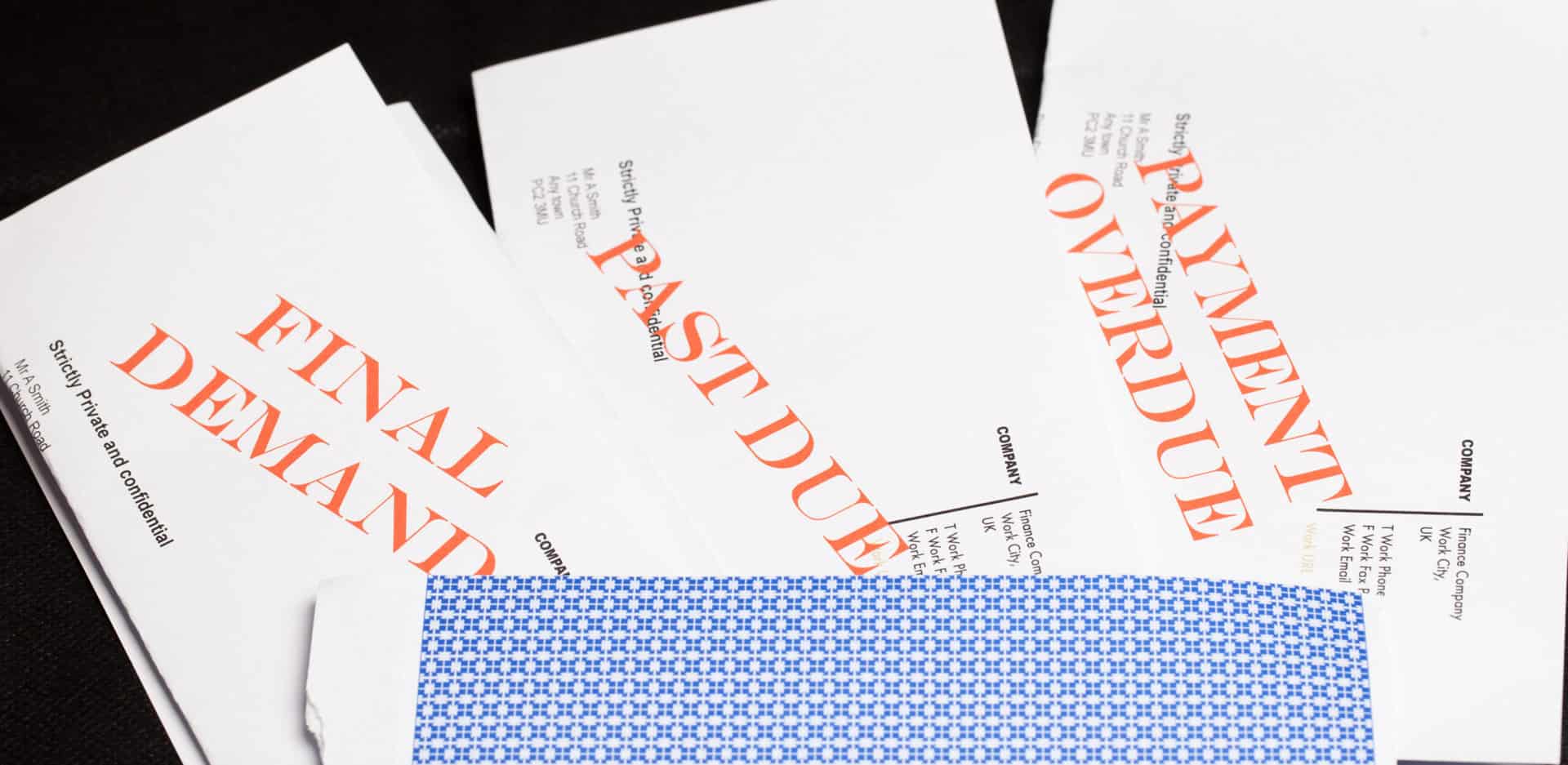 Debt Collection Bloomington IL
Our legal team has provided successful representation for creditors in debt collection actions in McLean County for many years. Our Debt Collection Bloomington IL lawyers have expertise in all aspects of creditor's rights laws. We put our experience and dedication to work to offer innovative and cost-effective recovery efforts for every client that we serve. Our lawyers are able to work with lenders of any type and size. Whether you're in need of legal assistance with credit card collections, enforcing a judgement, a mortgage foreclosure or any other debt recovery action, we can implement an effective solution that is tailored to your situation.
Our debt collection lawyers work with clients to develop efficient strategies for the recovery of debts from a nonpaying client. This can involve services such as the completion and filing of paperwork for the client as well as providing representation in court in the event the case proceeds to trial.
Depending upon your needs, your best options for recovering an outstanding debt may be hiring a Debt Collection Bloomington IL lawyer. Get started by calling our offices for a free consultation at 309-828-5090.
A lawyer can help you:
-Recover a large debt.
-Pursue a debt owed to you by a large corporation.
-Advise you if taking legal action is your best strategy for recovering a debt.
For practically any business owner, there can be a concern of providing products or services for a client who does not pay. Though it's understandably a frustrating situation, you are not without potential solutions – you can consider taking legal actions to recover the funds you're owed.
In that case, you'll want an experienced debt collection lawyer on your side to help you explore your options and recommend which is most appropriate to your circumstances.