Lease Agreement Lawyer Bloomington IL – Koth Gregory & Nieminski – Call 309-828-5090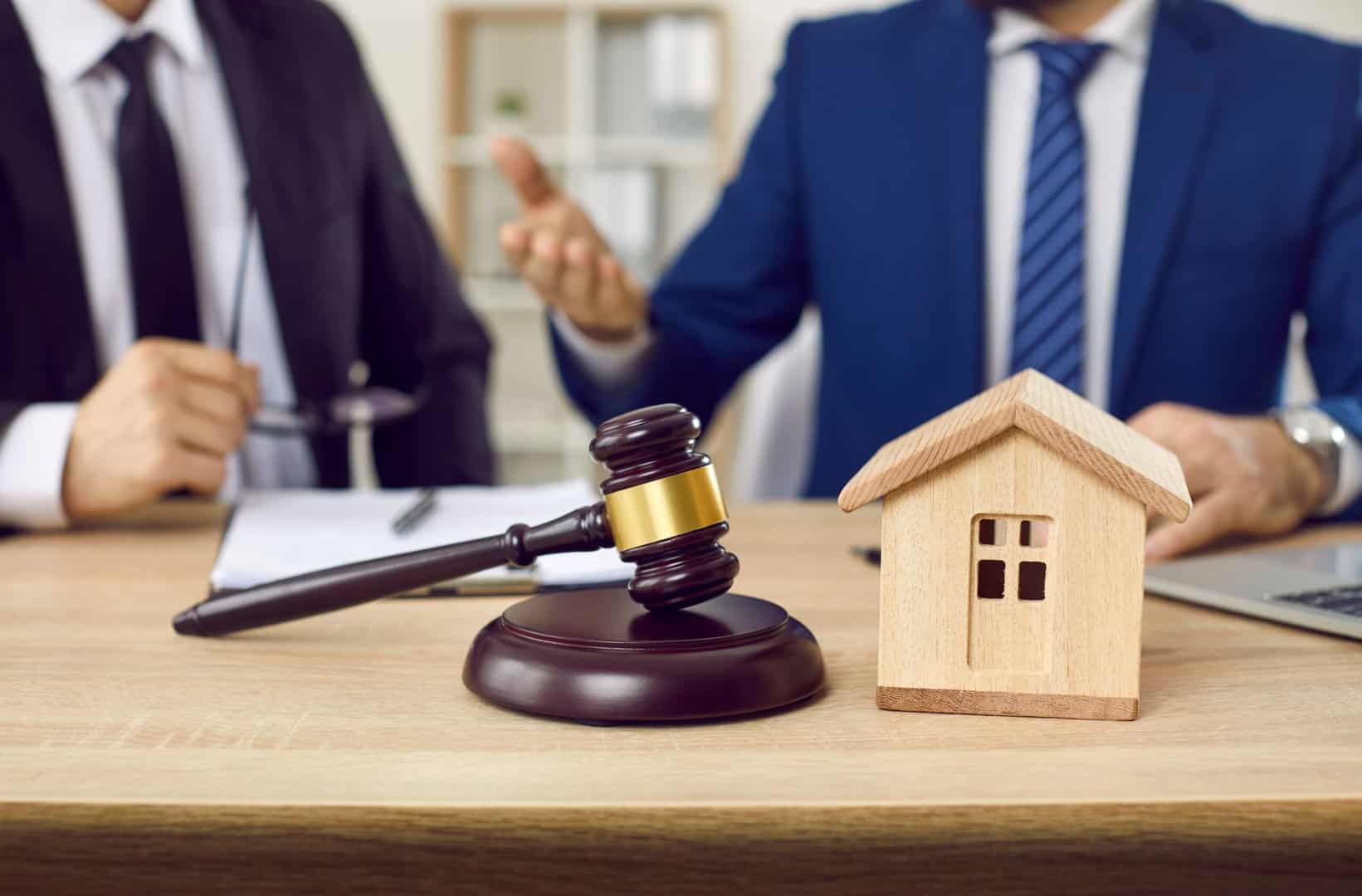 Lease Agreement Lawyer Bloomington IL
Need a Lease for Your Residential or Commercial Property in Illinois?
Whether you're a landlord planning to rent out a few apartment units or a business manager searching for a new space to establish your commercial entity, you're going to require a lease that will suit your particular needs. A Lease Agreement Lawyer Bloomington IL can help you successfully navigate through the relevant legal language so you have a thorough understanding of the terms you're setting. After all, the wording of a lease contract can make a significant difference in the event that any problems might develop. That's why it is beneficial to have a qualified and experienced lawyer on your side to ensure your leasing contract features all the right safeguards.
If you're in need of a leasing contract lawyer to create a commercial or residential lease, count on Koth Gregory & Nieminski. Our skilled staff of legal professionals has the right tools and expertise to draft a lease with the appropriate terms that accommodate your situation.
Need a Real Estate Contract? Call 309-828-5090
Are you preparing to close on a new home? Are you looking to sell a commercial site? Whether you're in the market as a prospective buyer, seller or want to enact an exchange of real estate with other parties, it's essential to hire a real estate lawyer you can depend upon to draft the terms of the contract. Choose our knowledgeable team to get a comprehensive lease contract that helps you settle your transactions smoothly and efficiently.
Contact Us Online Or Call 309-828-5090 To Speak with a Lease Agreement Lawyer Bloomington IL
We have the experience and knowledge to represent you and safeguard your legal interests in any lease agreement or contract you plan to enter.