Truck Accident Injury Lawyer Bloomington IL
Truck Accident Injury Lawyer Bloomington IL – Koth Gregory & Nieminski – Call 309-828-5090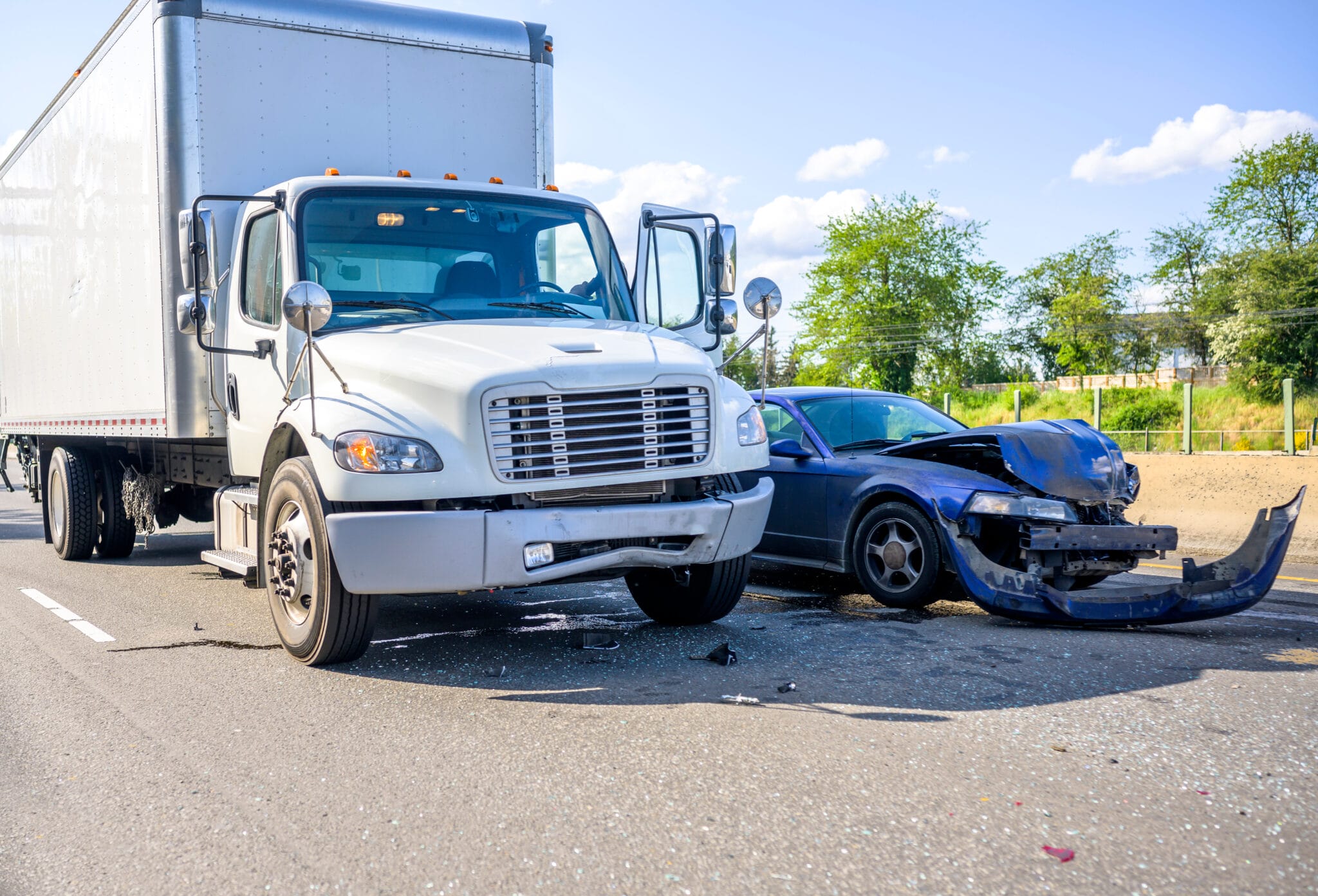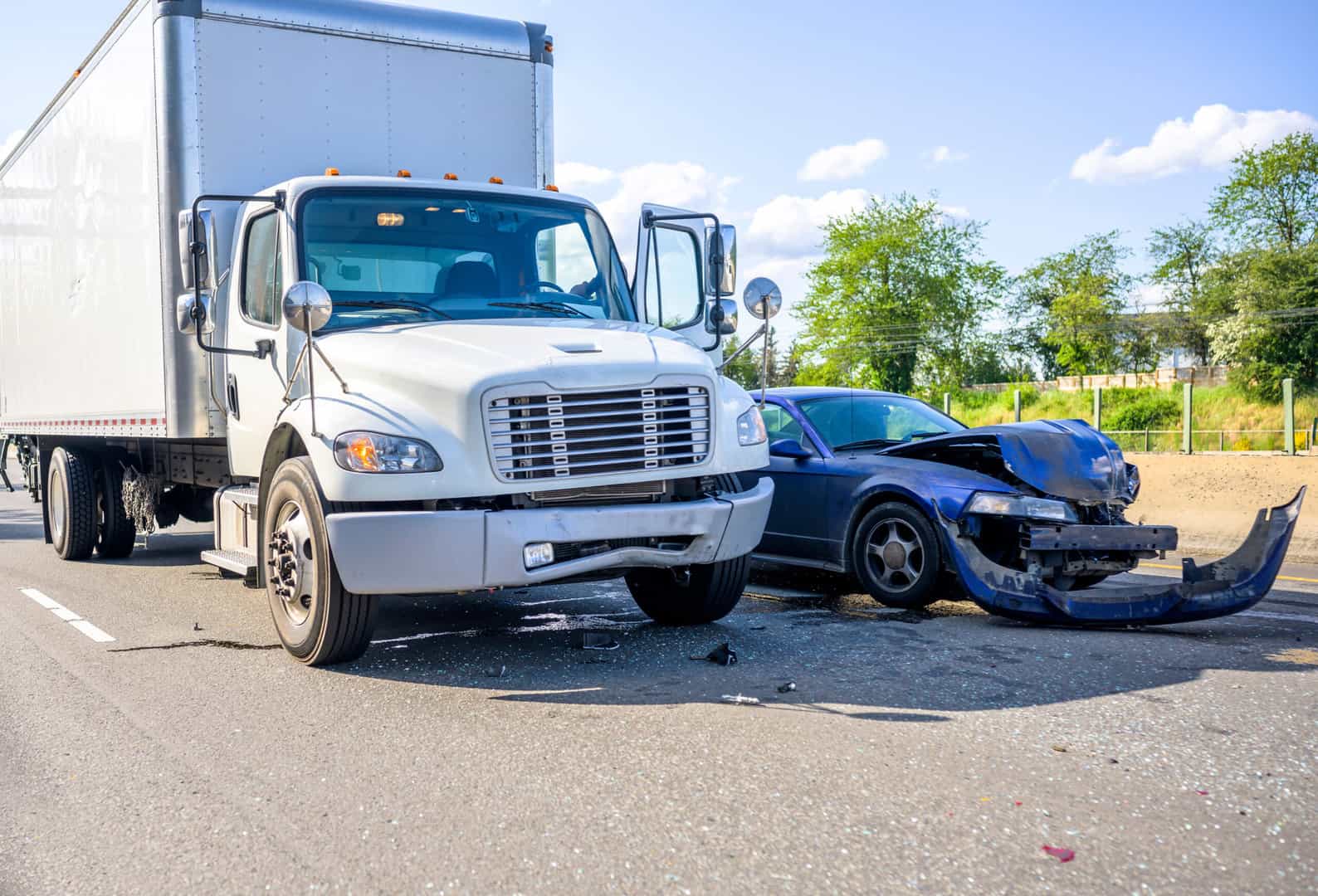 Truck Accident Injury Lawyer Bloomington IL
If You've Been Injured in an Accident With a Commercial Truck, Contact a Truck Accident Injury Lawyer Bloomington IL at Our Law Offices for a Free Consultation.
Recognized as leaders in personal injury cases, the lawyers at Koth Gregory & Nieminski are experienced in getting victims of large truck crashes the justice they deserve. We've achieved significant settlements and just verdicts for our valued clients. We are dedicated to obtaining the compensation you and your loved ones need to restore your quality of life and successfully recover from your injuries. In the unfortunate event that you are involved in an accident with a tractor-trailer, you'll need the confidence of knowing your case is in capable hands.
Naturally, due to their immense size and weight, commercial trucking accidents can be more complex to resolve and result in worse injuries than a crash involving passenger cars. Some of the key differences between large truck and car accidents include:
-More than one party may be responsible. In car accidents, one or both motorists might be held responsible. In a truck accident, however, responsible parties could possibly include the trucking company, the company that loads the truck and perhaps even the vehicle manufacturer.
-Insurance policies are generally larger for 18-wheelers. Consequently, that often means the adjuster will attempt to make sure the liability lies with the driver of the passenger car to minimize the payout as much as they can.
-Injuries are far more severe. This can lead to extensive doctor bills, life-altering injuries and a lengthy, difficult recovery period.
These are all examples of why it's so important for your case to be handled by a Truck Accident Injury Lawyer Bloomington IL with years of experience and a track record of successful outcomes in such cases.