Lyft Accident Injury Lawyer Bloomington IL
Lyft Accident Injury Lawyer Bloomington IL – Koth Gregory & Nieminski – Call 309-828-5090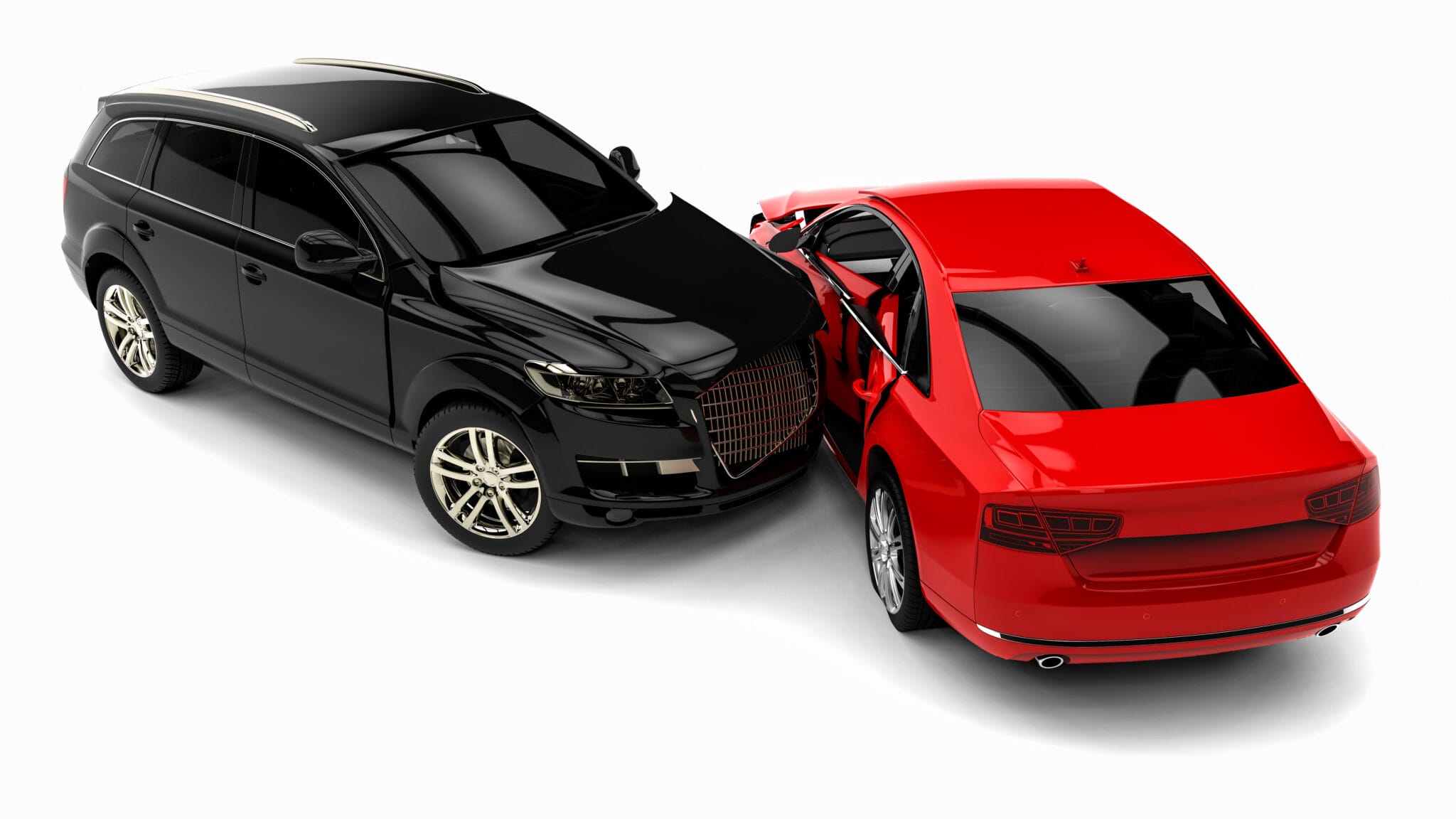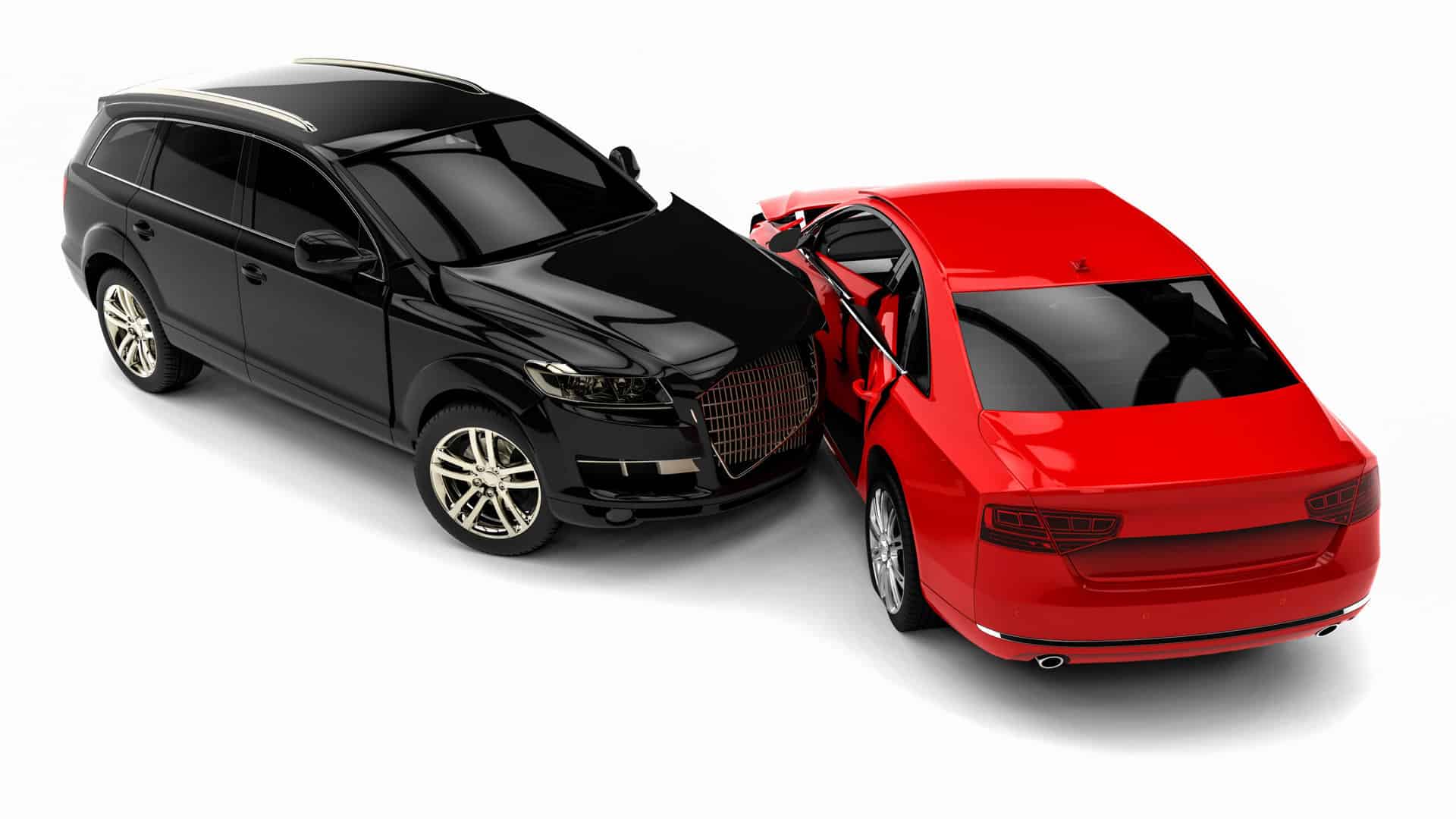 Lyft Accident Injury Lawyer Bloomington IL
If you've been hurt in a traffic accident while riding in a Lyft vehicle, get in touch with our law firm for a free consultation about your case. Insurance coverages for this type of accident can become complex. A Lyft Accident Injury Lawyer Bloomington IL can ensure you'll gain fair compensation for your injuries and subsequent medical care. Call now or submit your information with our online form to get started. There is no charge for the initial consultation.
Accidents involving rideshare vehicles can present a distinct set of challenges. Without a doubt, they aren't the same as accidents involving "regular" motor vehicles. Rideshare accidents are also different than those involving conventional commercial vehicles. Generally, Lyft drivers use their own personal vehicles to transport their rideshare customers. There is no requirement for them to obtain a valid commercial driver's license or carry commercial vehicle insurance like taxi cab drivers. The ridesharing companies, however, do provide coverage via commercial insurance when their drivers are on-duty. (Basically, that means from the time when a ride request is accepted or the passengers are in the vehicle when the accident occurs.)
Determining financial responsibility for any injuries that result from an accident depends upon your specific circumstances. No matter what causes the accident, though, be sure to report it to Lyft through their app right away if you are able to do so.
In most situations, Lyft's insurance policy will cover the cost of your injuries. But even in the event fault lies with the Lyft driver and he or she is on duty when the accident occurs, the company might still attempt to deny liability. That is why it's so essential to have an experienced Lyft Accident Injury Lawyer Bloomington IL on your side.