Koth Gregory & Nieminski is a full-service law firm for all of life's challenges. KGN has provided the most comprehensive legal services in Central Illinois since 1990 (see list of services below). Regardless of the legal service you need, you can easily book an appointment right now and meet with a lawyer today.
Why People Choose Koth Gregory & Nieminski As Their Lawyer
80+ Years of Combined Experience

Second Generation Family-Owned

Established 1990 / 15,000+ Cases

Proven Track Record of Success

Excellent Client Satisfaction

Faith. Family. Friendship.

Office in Bloomington IL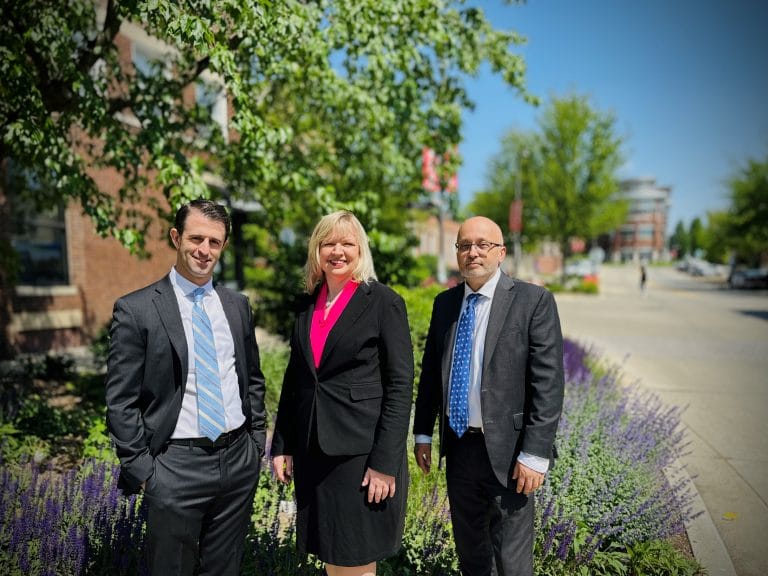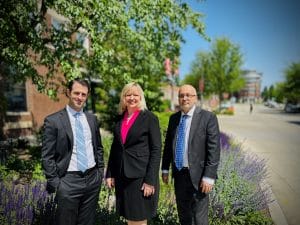 KGN's Legal Services
Corporate Clients:
Contract Disputes

Employment Disputes

Evictions

Debt Collection

Health Care

Mechanic Liens
Individual Clients:
Injury & Death Cases

Family Law

Estate Planning

Estate Administration

Probate

Elder Law

Tax Law

Criminal Defense

Driver's License Reinstatement

Traffic Violations

Real Estate Closings

Real Estate Transactions

Lease Agreement Disputes

Contract Disputes

Employment Disputes

Fraud
Even if you don't see your legal issue above, we may still be able to help you. There are many nuances in the law and your situation may not fit neatly into a definable category. Don't let that stop you from booking an appointment today with one of our knowledgeable attorneys.
We Look Forward To Meeting You