Contract Lawyer Bloomington IL – Koth Gregory & Nieminski – Call 309-828-5090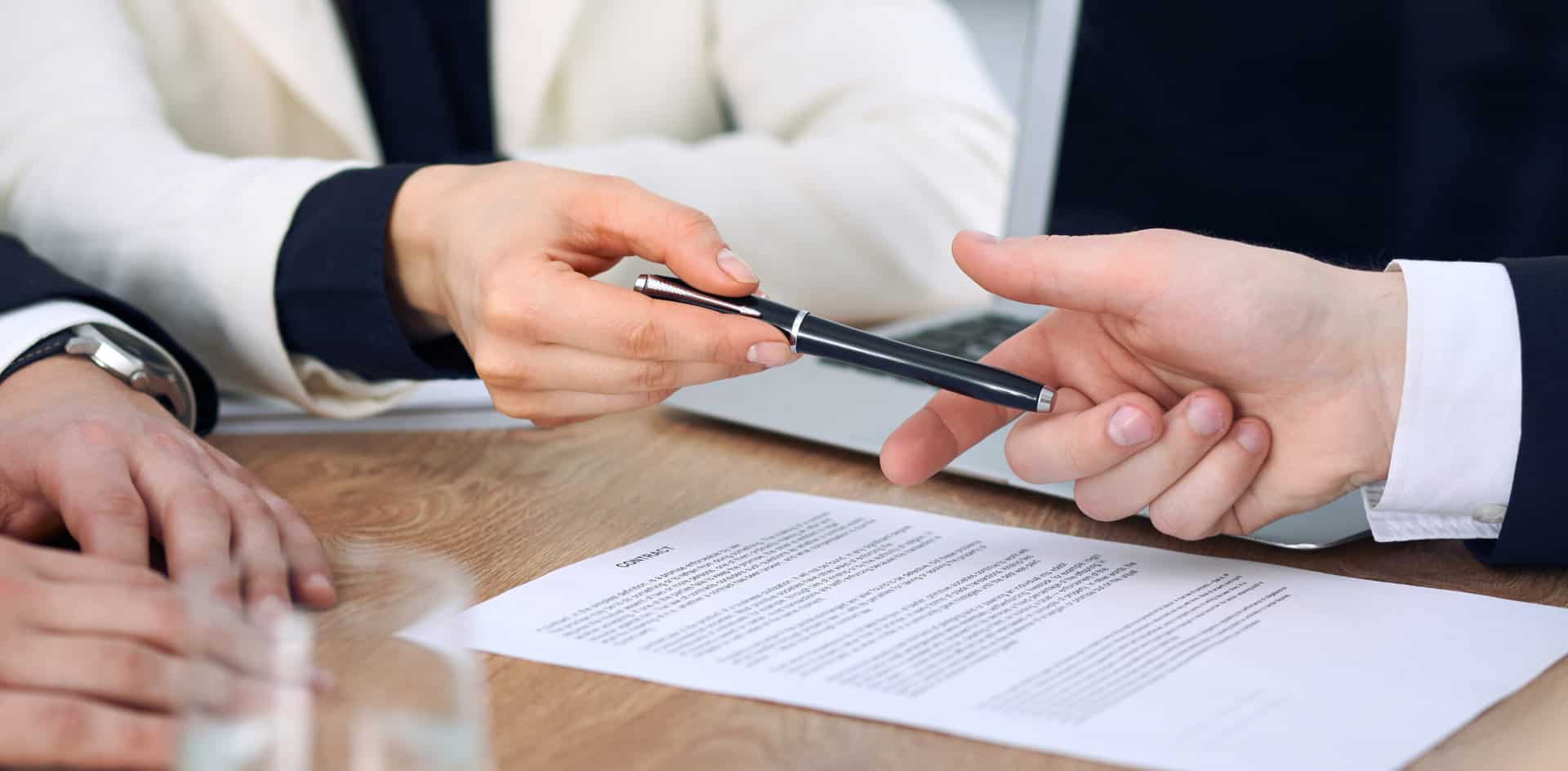 Contract Lawyer Bloomington IL
Contract lawyers specialize in providing legal assistance for business contracts. Specifically, lawyers help their clients with the drafting and negotiation of contracts, review of current contracts and advising on related issues. A legal contract is basically a form of agreement that is made by 2 or more parties. It's a document that provides that details about what each party agree to do or exchange. Contracts can be oral in the form of written documents. In order for a contract to be binding according to law, in most situations a it has to be in writing and then signed by each of the involved parties.
Existing contracts must comply with the law and contain terms in understandable, clear language. Viewed as the basis of the legal industry, contracts can range from simple to complex.
Examples of a contract include:
-A non-disclosure agreement.
-An employment contract.
-An agreement forming a business partnership.
-Settlement agreements.
-Operational agreements.
-Intellectual property agreement.
When You Need a Contract Lawyer Bloomington IL
If you are planning to start a business or enter into a business with someone, it's in your interests to consult with a legal professional for help drafting a binding agreement. Consulting with a Contract Lawyer Bloomington IL can help you gain a clear understanding of the document's terms.
Additionally, if you're having legal concerns about an existing contract you might need the expertise of a contract lawyer to you negotiate terms or resolve disagreements.
Call 309-828-5090 to speak with a Contract Lawyer Bloomington IL if you need assistance with any of the following:
-Drafting or reviewing a contract.
-Negotiating a new agreement or revising an existing agreement.
-Consult on legal matters relating to contracts.
-Enforcing the terms of a contract.
-Resolving a contractual dispute.