Landlord Tenant Lawyer Bloomington IL – Koth Gregory & Nieminski – Call 309-828-5090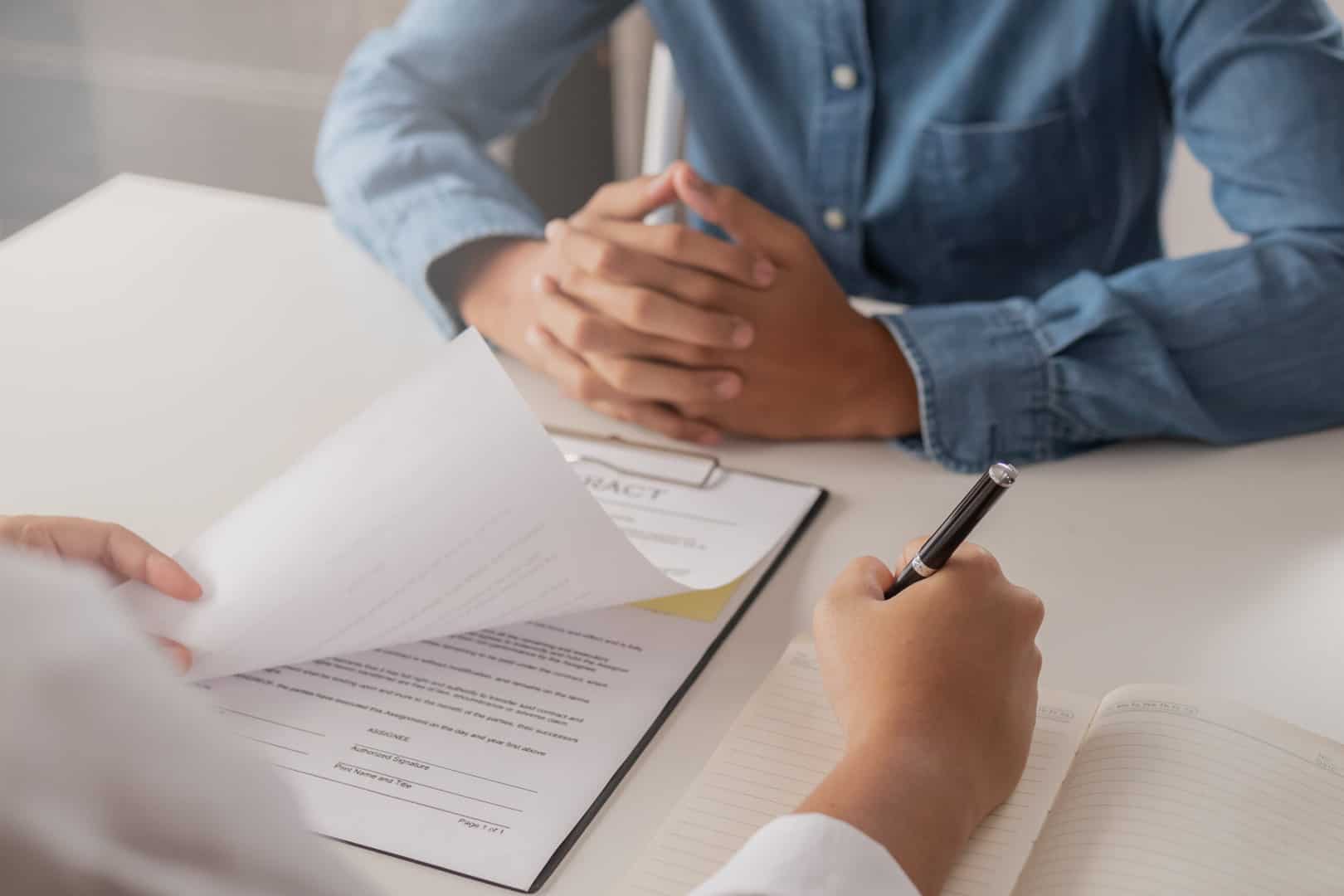 Landlord Tenant Lawyer Bloomington IL
The experienced landlord-tenant lawyers at our law firm can help you find a resolution for your eviction or dispute. Call us today to for a no-obligation consultation.
Why Seek Legal Expertise for Your Landlord-Tenant Issue?
Our lawyers have the knowledge and competitive rates you'll need to handle each aspect of a dispute or pending eviction matters. Whether your dispute involves a residential or commercial property, our legal team fights for a favorable outcome to your matters while also ensuring your rights are protected. Renters coping with issues such as leaking plumbing pipes, mold or pest infestation may be under the misconception that their only option is to simply move out. Tenants do have rights that ensure they can live in comfort and reasonable conditions. Leases imply what's known as "warranty of habitability." It requires that landlords must maintain an apartment in livable conditions.
Even though a tenant does not own the apartment, they have possessory rights to it. They're entitled to possession of the unit for the terms of the lease. Even a landlord cannot enter an apartment that's currently leased unless the municipality's laws provide otherwise. If a landlord does enter the unit, he or she is trespassing.
Talk with a Landlord Tenant Lawyer Bloomington IL at 309-828-5090
Furthermore, landlords are not able to evict a tenant unless they have good cause. (Which typically requires illegal activities, failure to pay rent for no reason, or causing significant damage to the unit.) Only the police – after obtaining a court order – are permitted to enter an apartment in order to evict a tenant. If you are renting an apartment and are involved in a dispute with the landlord, consult with a Landlord Tenant Lawyer Bloomington IL before you take action. Likewise, if you're a landlord or property manager and need assistance with an eviction or other matters, call our firm today and speak with a lawyer – we provide guidance that ensures the process goes smoothly while protecting your rights.