Bicycle Accident Injury Lawyer Bloomington IL
Bicycle Accident Injury Lawyer Bloomington IL – Koth Gregory & Nieminski – Call 309-828-5090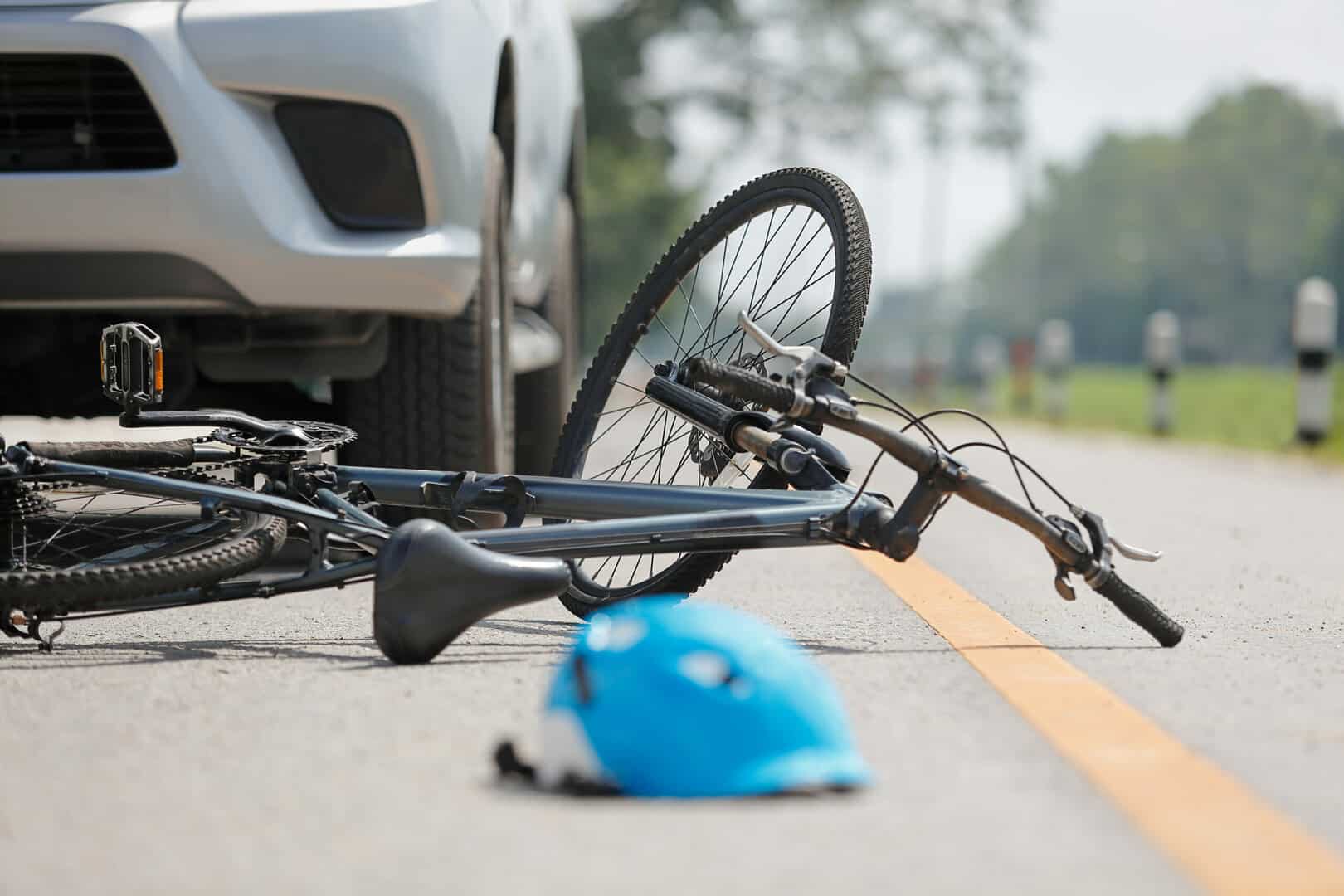 Bicycle Accident Injury Lawyer Bloomington IL
If You've Been Hurt in a Bicycle Accident in McLean County, Koth Gregory & Nieminski Can Help You
Even when outfitted with the right safety gear and following safe riding practices, a bicyclist is simply no match for motor vehicles – particularly buses, large SUVs or tractor-trailers. If you've been struck by a vehicle while riding a bicycle, chances are high you have received significant injuries that may take months or even longer from which to recover. You might not be able to return to work for some time and face substantial doctor bills along with loss of income. To recover compensation for your pain and loses, you'll need the expertise of a Bicycle Accident Injury Lawyer Bloomington IL.
Examples of compensation that may be available to you for your bicycle accident claim include:
-Past and potential medical costs, such as surgery, doctor appointments, lab tests and results, rehabilitation, physical therapy and medical equipment.
-Loss of wages and earning capacity.
-Property damages.
-Emotional trauma.
-Pain and suffering.
In the event you have a loved one who died as a result of a bicycle accident, you might be eligible to receive compensation for funeral costs as well as the deceased's benefits and lost earnings. To learn more about what type of compensation may be attainable to you for your accident, it's important to talk with a Bicycle Accident Injury Lawyer Bloomington IL with the experience and knowledge necessary to represent your case and obtain the best possible outcome.
At the Law Offices of Koth Gregory & Nieminski, our lawyers are committed to providing our clients with the very best services that help ease the pain and difficult consequences of bike accident injuries. Give us a call today or submit your information through our online form to get started!