Bicycle Accident Injury Lawyer Bloomington IL
If you were injured while riding a bicycle because of someone else's negligence, schedule a Free Consultation with a Bicycle Accident Injury Lawyer Bloomington IL at our law firm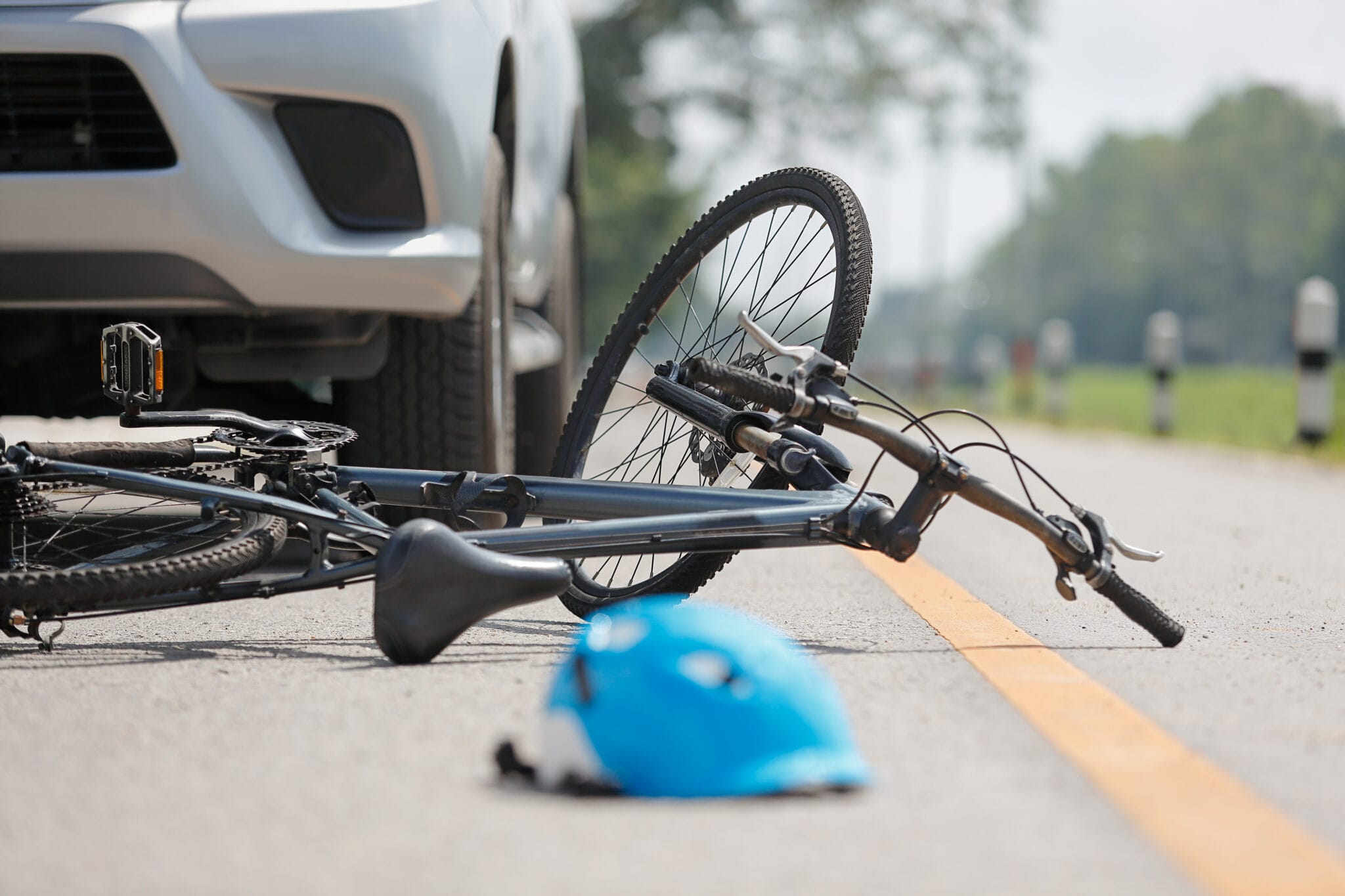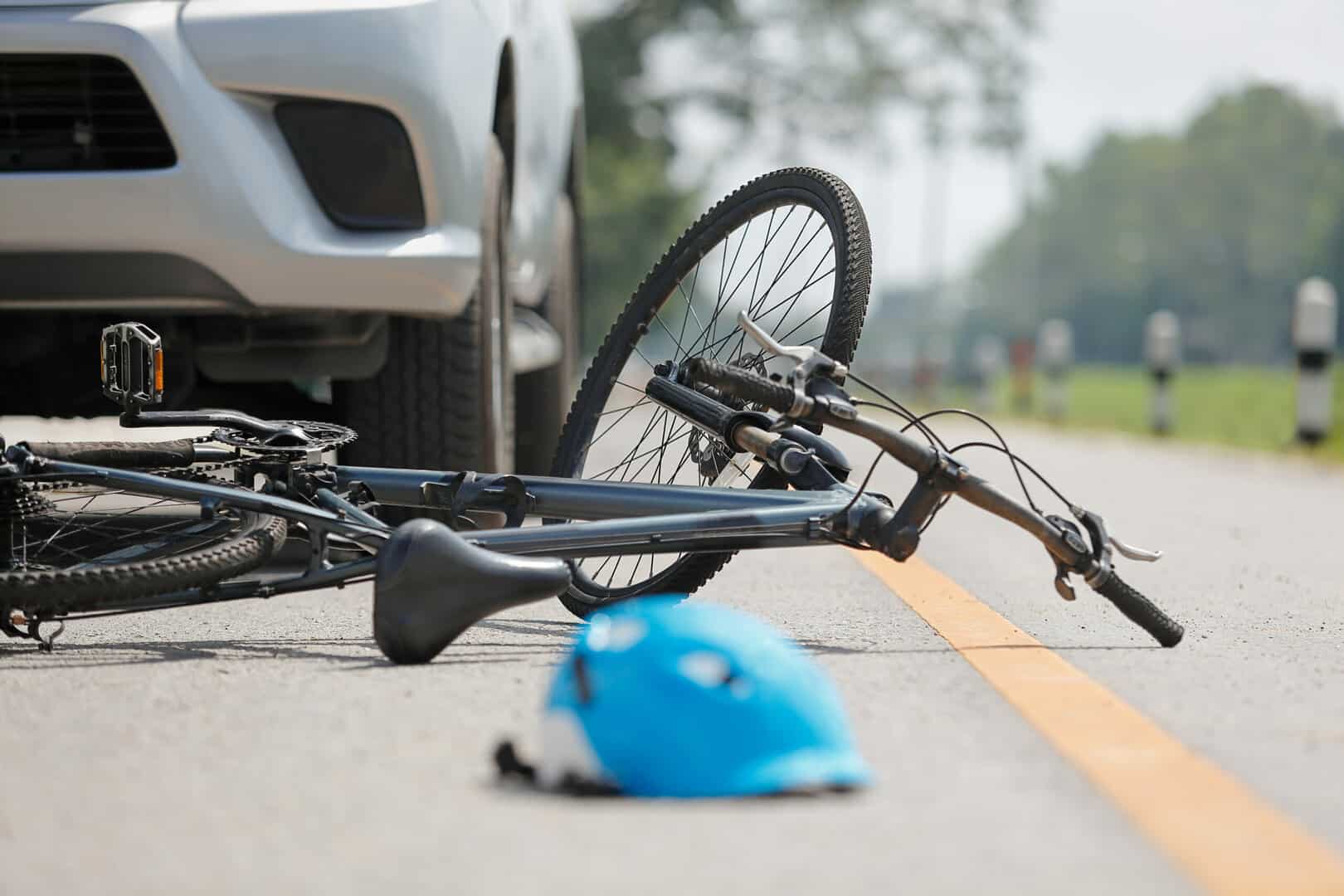 S
electing The Best Bicycle Accident Injury Lawyer Bloomington IL Will Make A Big Difference In Your Case
If you need a bicycle accident lawyer in the Bloomington-Normal area, you will be in good hands at Koth Gregory & Nieminski. We believe our firm is the very best at getting injury victims the compensation they deserve in McLean County for the following reasons:
1. Free Consultation. No charge to discuss your claim.
2. You don't pay us unless we win your case.
3. Convenient Appointments. In-home, phone, zoom, or at our office.
4. Proven track record. Over $150 million for our clients.
5. 80+ years of combined experience.
6. Local. Bloomington-Normal is our home and we protect our people.
7. Client Satisfaction. See our Google Reviews and Testimonials.
Schedule an appointment today with an experienced bicycle accident lawyer Bloomington IL.
Compensation That May Be Available to You for Your Bicycle Accident Claim
1. Past and potential medical costs, such as surgery, doctor appointments, lab tests and results, rehabilitation, physical therapy, and medical equipment.
2. Loss of wages and earning capacity.
3. Property damages.
4. Emotional trauma.
5. Pain and suffering.
6. Permanent disability and disfigurement.
How To Get The Most Money For Your Bicycle Injury Claim
Bicycle injuries are a type of personal injury case. Many personal injury cases have similar steps that must be followed to obtain compensation.
To help injured clients better understand the personal injury process and how to get the most money, we have written a detailed article explaining what to do.
If you want to know how to select the best injury lawyer for your case, why auto insurance companies rarely offer fair settlements, and how to put pressure on the auto insurance company to pay the most money for you injures, then read our recent injury compensation article entitled 10 Best Injury Lawyers Bloomington IL.
Bicyclists Are Vulnerable to Injuries But Drivers Are Required to Exercise Caution
Even when outfitted with the right safety gear and following safe riding practices, a bicyclist is simply no match for motor vehicles – particularly buses, large SUVs or tractor-trailers. If you've been struck by a vehicle while riding a bicycle, chances are high you have received significant injuries that may take months or even longer to recover. You might not be able to return to work for some time and face substantial doctor bills. To recover compensation for your pain and loses, you will need an experienced Bicycle Accident Injury Lawyer Bloomington IL.
Bicycle Accident Wrongful Death Claims
Every driver has a duty to use reasonable care towards the other drivers and passengers that share the road. Bicyclists are exposed on the road so if you see someone riding a bike, be extra careful. Accidents involving bicycles often result in horrific injuries or death.
In the event you have a loved one who died as a result of a bicycle accident, you might be eligible to file a wrongful death claim, which can include compensation for funeral costs, the deceased's benefits, lost earnings, loss of consortium (emotional damages for loss of the relationship), etc. To learn more, click Wrongful Death Lawyer Bloomington IL.
Attention All Drivers – Safety Tips to Protect Bicyclists
As a society we can all help reduce the number of injuries and deaths by looking out for our fellow drivers, especially those on a bike.
When you park your car, check traffic before you open the door to protect the bicyclists who may be passing by your vehicle. When opening a vehicle door, drivers and passengers should do the following: (1) Check your rear-view mirror. (2) Check your side-view mirror. (3) Open the door with your far hand (the hand farthest from the door).
Opening the door with your hand that is farthest from the door is called a "Dutch Reach". It forces your body to turn, which will better allow you to see approaching bicyclists. It also prevents the vehicle door from being opened too fast.
The Dutch Reach not only protects bicyclists but can also prevent your door from being damaged or torn off by an approaching motor vehicle.
Finally, get out of the vehicle on the curb side if you can and always shut the door as soon as possible after getting out of your motor vehicle.
To learn more about what type of compensation may be attainable to you for your accident, it's important to talk with a Bicycle Accident Injury Lawyer Bloomington IL with the experience and knowledge necessary to represent your case and obtain the best possible outcome.
At the Law Office of Koth Gregory & Nieminski, our lawyers are committed to providing our clients with the very best services that help ease the pain and difficult consequences of bike accident injuries.
Schedule a Free Consultation Today
If you have been injured, click here to schedule a free, no obligation consultation with an experienced bicycle accident lawyer Bloomington IL at Koth Gregory & Nieminski.
Related Topics
Motorcycle Accident Lawyer Bloomington IL | Car Accident Lawyer Bloomington IL | Truck Accident Injury Lawyer Bloomington IL | Personal Injury Law Firm