Finding a top divorce lawyer Bloomington IL can be difficult for several reasons.
Many law firms are not clear about who your divorce lawyer will be;
The average person overlooks the red flags; and
The emotional nature of divorce distorts the decision-making process
HOW TO MAKE SURE YOU GET A TOP DIVORCE LAWYER BLOOMINGTON IL
The initial consultation is very important. The lawyer you meet with on day 1 is likely the lawyer the firm will assign to your case. Many firms advertise the credentials and experience of the top divorce lawyer in their firm, but then assign you a different lawyer.
This bait and switch tactic is good for the law firm because it increases their profit margin. They may charge the same high hourly rate that their top divorce lawyer Bloomington IL but have a lawyer with less experience handle your case. Meanwhile paying that less experienced lawyer less than their top divorce lawyer Bloomington IL.
At Koth Gregory & Nieminski, you get a top divorce lawyer Bloomington IL every time. Partners Dustin Koth, William Gregory, and Kristin Nieminski are all very experienced divorce and family law litigators.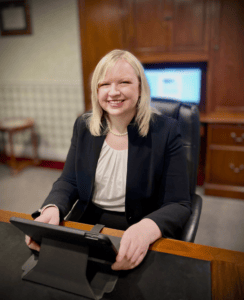 RED FLAGS THAT AN ATTORNEY IS NOT A TOP DIVORCE LAWYER BLOOMINGTON IL
Initial Call. Receptionist should be professional, knowledgeable, and be able to relay basic information.
Organization. Office should be tidy and have minimal paper.
Image. Office should be clean, staff should be well-dressed, and the building should have quality signage.
If the law firm cannot check these boxes, it could be a sign that your attorney is not really a top divorce lawyer Bloomington IL.
For more details and red flags to look for, read the articles below.
10 Best Divorce Lawyers Bloomington IL
3 Red Flags When Hiring A Lawyer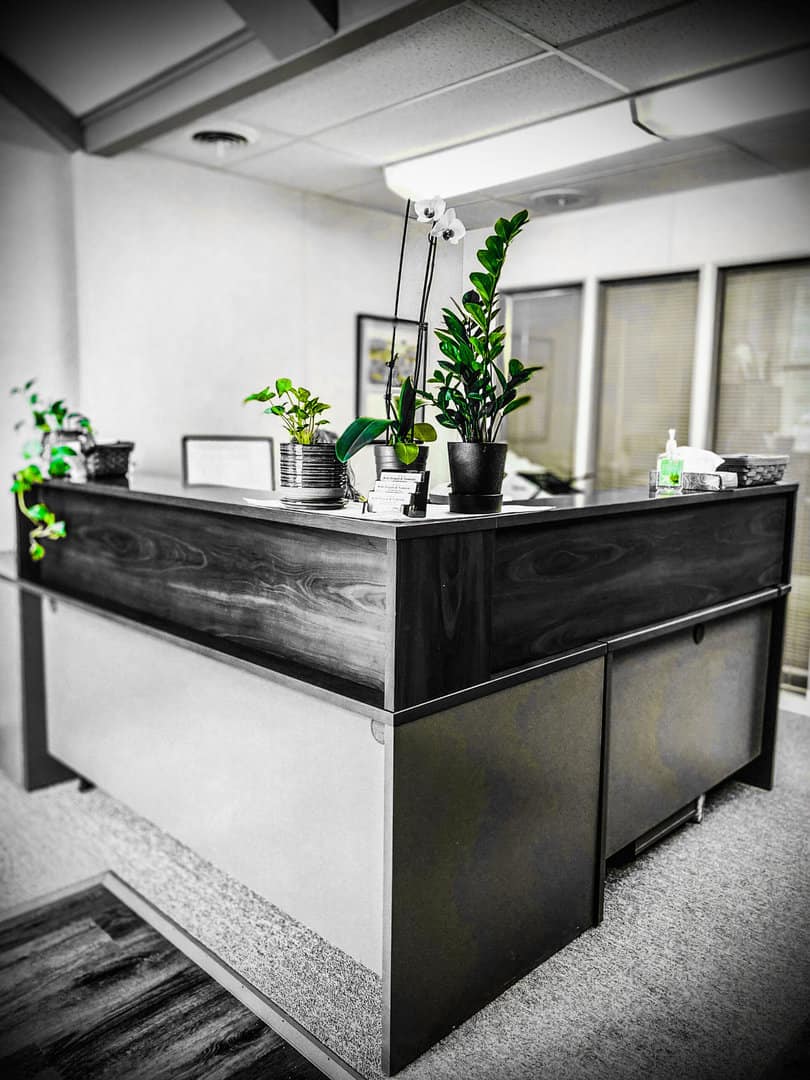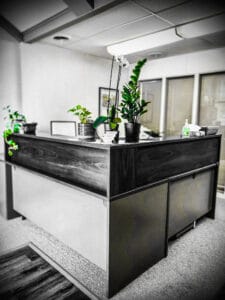 DIVORCE DISTORTS THE
DECISIO
N-MAKING
PROCESS 
The initial consultation with a divorce lawyer is very emotional for a lot of people. Here are some tips to make sure you maximize the initial consultation and walk away knowing whether you have hired a top divorce lawyer Bloomington IL or need to keep searching.
TYPE OUT A BULLETED LIST OF THE
KE
Y
FACTS OF YOUR MARITAL ISSUES
Whether each of you is employed
Your annual incomes
The names and ages of your children
High value property you own
Whether there is any alcohol, drug, physical, emotional, or sexual abuse, etc.
TYPE OUT ANY QUESTIONS YOU WANT TO ASK THE LAWYER (SEE EXAMPLES)
What is the first step?
What documents do you need from me?
How much do you charge?
Does my situation warrant an order of protection?
STAY FOCUSED ON THE LEGALLY RELEVANT ISSUES
Avoid using the initial consultation as a therapy session. It can be cathartic to get everything off your chest, but it can make the initial consultation less productive. Empathy is one of the three words in our motto at Koth Gregory & Nieminski, but you want your lawyer to do more than just listen to your feelings. You want your lawyer to understand your situation, empathize with you, and fight for you like it is their own case.
You should walk away from the initial consultation feeling like you conveyed the key information the lawyer needs to know, you received answers to your questions, and feel comfortable that the lawyer you met with is knowledgeable, understands your concerns, and will represent you with passion and professionalism. If that is not the feeling you walk away with, perhaps you didn't follow these steps or maybe the attorney isn't a good fit for you.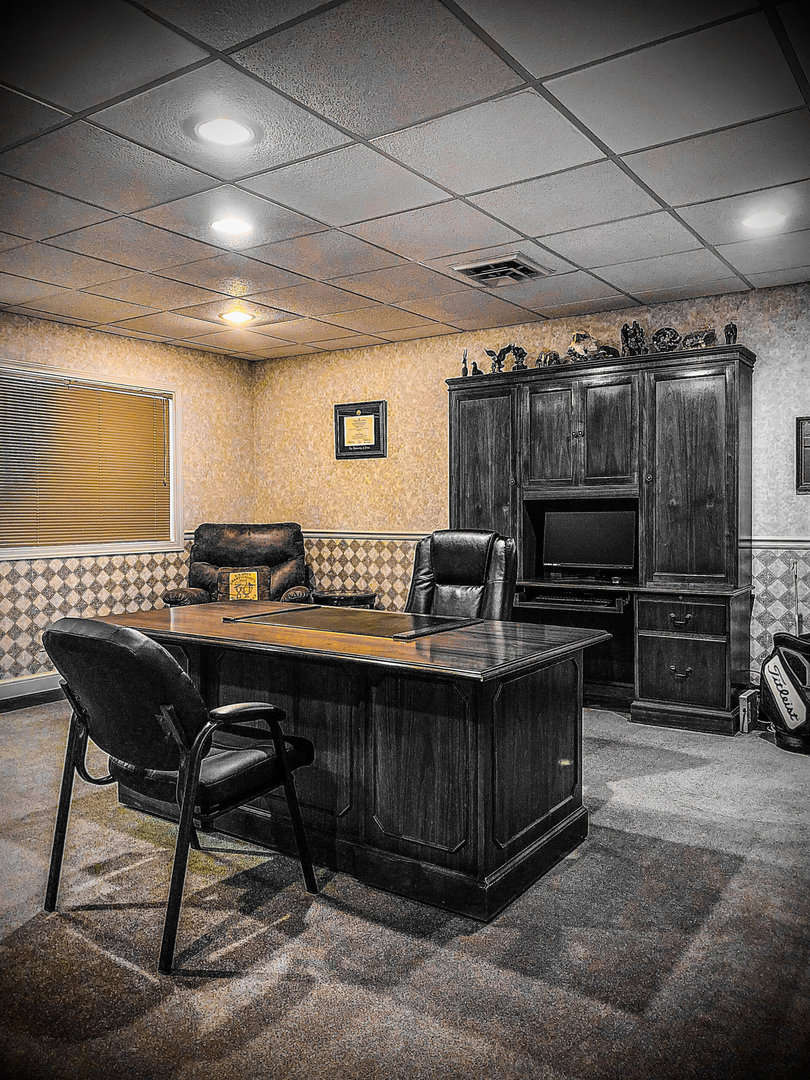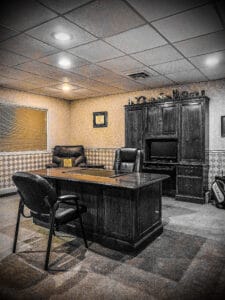 DO THE LITTLE THINGS
We often work closely with local therapists, and they consistently recommend keeping as much of your life in balance as possible when you have a life-changing issue in front of you. It is easy to let this one big issue control your entire life, but don't forget to do the little things that bring you joy and peace. Whether that is yoga, exercise, spending time with friends, doing something fun with your kids, keep doing those things. And don't forget to breathe. You can only control what you do next.
As a second generation family law firm in Bloomington IL doing business since 1990, we can guide you through the divorce process and give you lots of other resources to help you as well.
Click here to contact a top divorce lawyer Bloomington IL today.
Related Topics:
10 Best Divorce Lawyers Bloomington IL | Child Custody Lawyer Bloomington IL | Child Support Lawyer Bloomington IL | Divorce & Family Law | Marriage Minute with Dr. Gottman | Family Law Attorney Bloomington IL | High Profile Divorce Lawyer Bloomington IL | Best Lawyers Bloomington IL