Many people wonder "Does Spouse Cheating Help My Divorce Case"
Illinois is a no-fault divorce state. This means courts will not consider whether a spouse had or is having an extramarital affair during the marriage as it pertains to dividing property. However, it is possible that your spouse cheating helps your divorce case in other ways.
Does Spouse Cheating Help My Divorce Case – Yes, if your spouse wasted marital money on his/her paramour.
Does Spouse Cheating Help My Divorce Case – Yes, if you have children because some judges believe your behavior sets a better example for the kids.
Does Spouse Cheating Help My Divorce Case – Yes, f your spouse lied to you in text messages or other written mediums because some judges may find your spouse's testimony on other issues to be less credible.
A judge can't directly punish your spouse for cheating by giving you a greater share of marital property for that reason. Thus, as a general rule, courts determine property division without regard to marital misconduct. However, judges often consider the factors mentioned above when determining the cheating spouse's credibility on other contested issues and when determining the best interest of the child/children. Certainly, if your spouse spent money on the affair such as gifts, travel, etc., that will be considered. It may also be helpful to gain a better understanding of what is considered marital property in Illinois.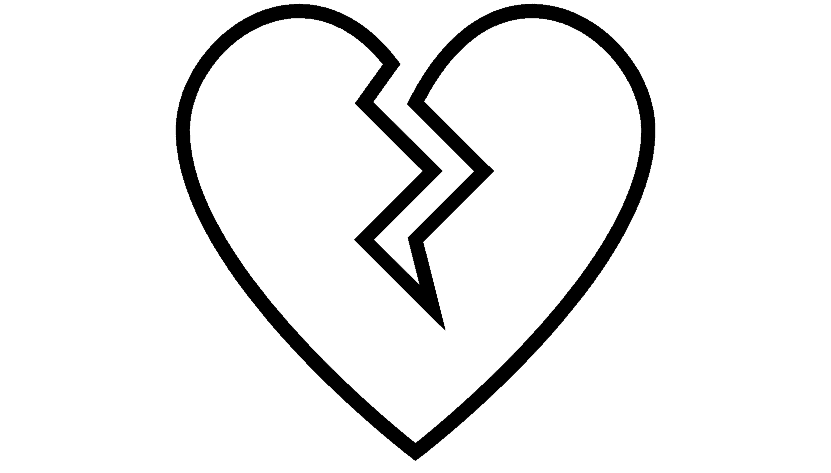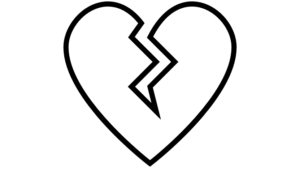 If you (or someone you know) need a divorce attorney in Bloomington IL, contact the family law firm of Koth, Gregory & Nieminski at 309-828-5090 or click  here. Many of the people that work at KGN are born and raised in Bloomington/Normal IL and we fight for the families in our hometown like it's our own case because it's personal for us. We strive to keep our costs down as much as possible for the same reason.
We have implemented several cost-saving approaches such as using software to automate and simplify routine tasks and having well-trained paralegals assist with certain aspects of your case. We have invested significant time, energy, money, and care into our software and paralegals. Our goal to is to provide the highest quality representation while eliminating unnecessary expenses. Let us ease your burden and be your advocate.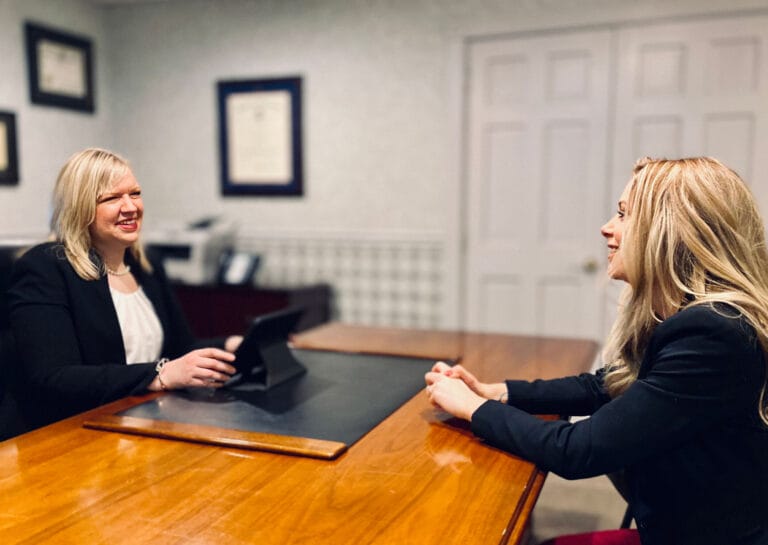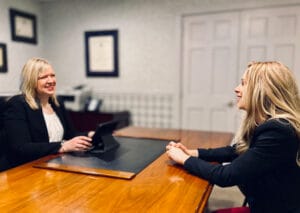 Koth Gregory & Nieminski is located in downtown Bloomington at 420 N. Main St., Bloomington, IL 61701. However, we handle many cases outside of McLean County. We often represent clients in the neighboring communities of Peoria, Pekin, Pontiac, El Paso, etc. so we frequently go to court in Peoria, Tazewell, and Livingston county. We offer appointments over the phone and via zoom so even if you are an hour away from our office in Bloomington/Normal IL, don't let the distance bother you. Finding an experienced attorney who cares is worth it.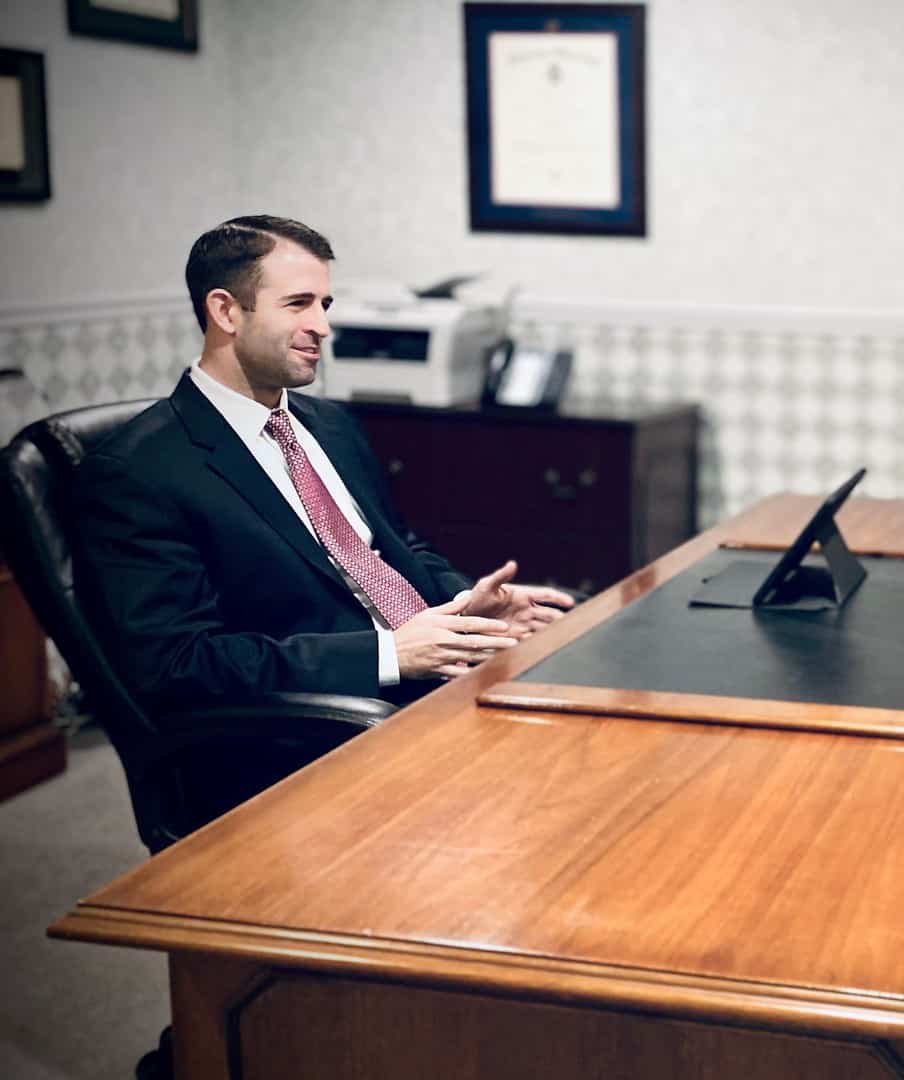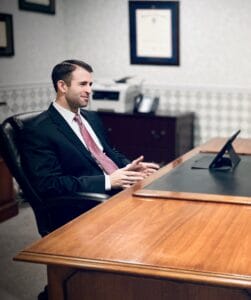 Related Topics:
10 Best Divorce Lawyers Bloomington IL | Child Custody Lawyer Bloomington IL | Child Support Lawyer Bloomington IL | Divorce & Family Law | Marriage Minute with Dr. Gottman | Family Law Attorney Bloomington IL | High Profile Divorce Lawyer Bloomington IL | Best Lawyers Bloomington IL