The cost of hiring a lawyer will be lower if your lawyer does these three things
1. Has the proper motivation
2. Automates routing tasks
3. Effectively uses paralegals
It is not a secret that the legal system has voluminous procedural rules that require significant education and training to follow correctly. While the cost of a hiring lawyer is often somewhat somewhat expensive regardless of the type of case, far too many law firms do not strive to keep their fees down.
For the average cost of hiring a lawyer to go down, people need to do their homework about the law firm they choose before signing a retainer agreement. Make sure the firm you choose has the proper motivation and several tools and processes in place to reduce costs.
The lawyer's motivation has a huge impact on the cost of hiring a lawyer
Some lawyers are primarily motivated by money and their image. We all know the type. The ones all the lawyer jokes are about. Other lawyers are motivated by comfort, which can be just as harmful to your bank account. Regardless of which improper motivation it is, they all contribute to the expensive cost of hiring a lawyer.
The people that work at Koth Gregory & Nieminski prioritize faith, family, and friendships so our motivation is fueled by our passion for helping people in need. We are very involved in our community and we love our people. Many of the people that work at Koth Gregory & Nieminski (KGN) are born and raised in Bloomington IL or the surrounding area and we fight for the people in our hometown like it's our own case because it's personal for us. We strive to keep our costs down as much as possible for the same reason. We try to keep costs down so that we can help more people.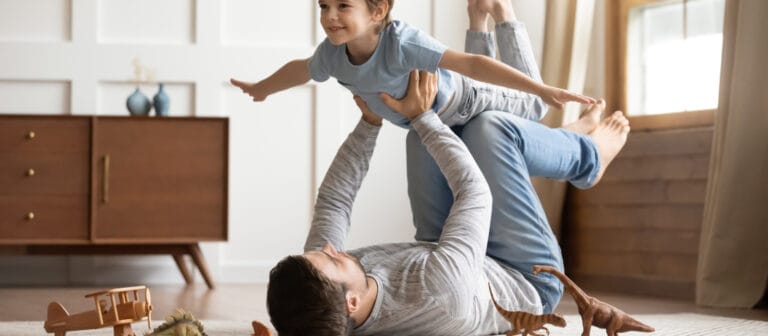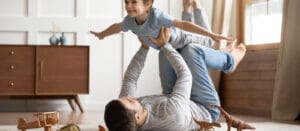 Effectively using paralegals and software reduces the cost of hiring a lawyer
Unfortunately, far too many law firms don't spend the necessary time and money implementing software and training paralegals to keep the costs down for their clients. Further, many law firms are managed by lawyers who are not tech savvy and are incapable of learning how software can help their business. If a law firm's process is to have its lawyers handle every task on every case, then the client overpays for the tasks that could have been automated or completed by a paralegal at a lower rate. This is not how law firms should operate in the 21st century.
At KGN, we have implemented all the cost-saving approaches discussed in this article. We have invested significant time, energy, money, and care into our software and paralegals. Our goal to is to provide the highest quality representation to as many people as we can and we are always looking for ways to improve.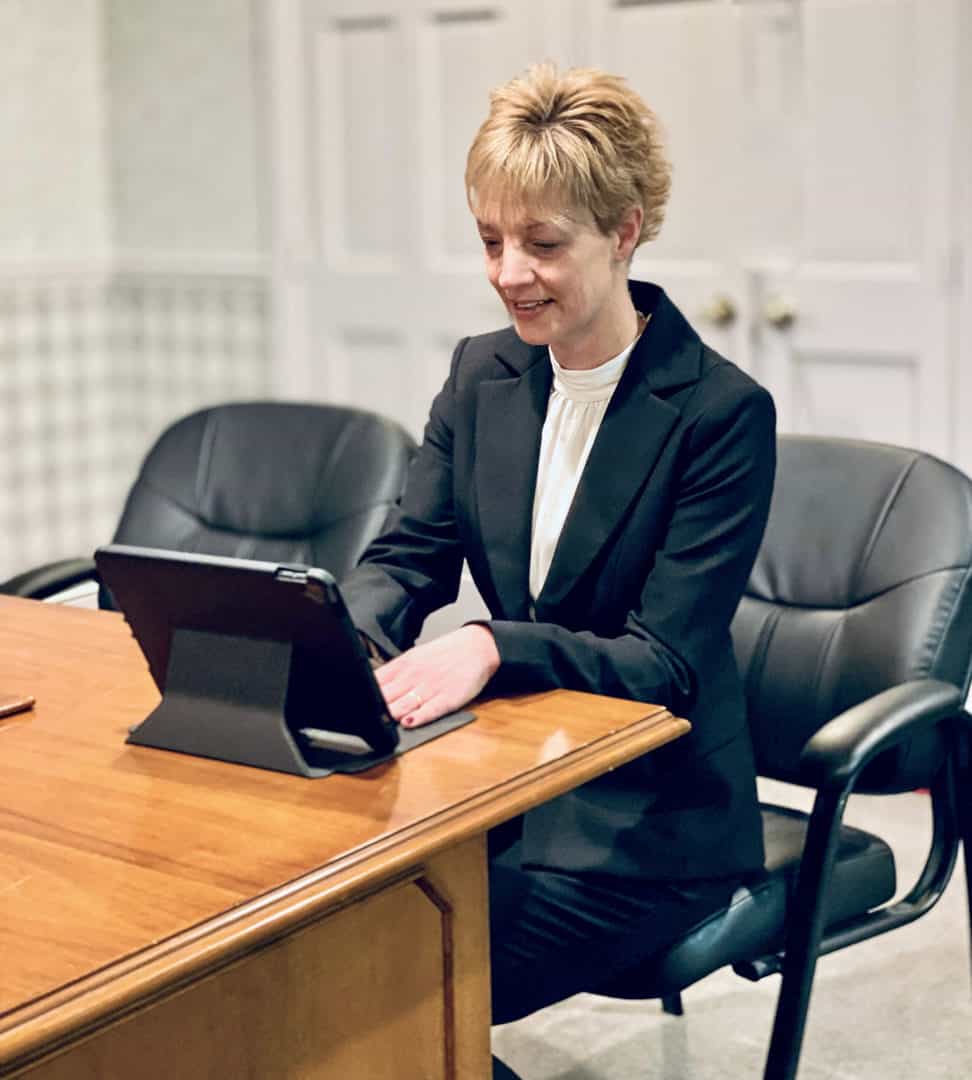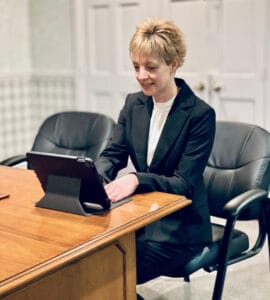 Call 309-828-5090 or click here to schedule an initial consultation if you need a will or trust, have a family law issue, or have been injured in a car accident or at work. These are just a few of the legal services we provide.
Koth Gregory & Nieminski is located in downtown Bloomington at 420 N. Main St., Bloomington, IL 61701. However, we handle many cases outside of McLean County. We often represent clients in the neighboring communities of Peoria, Pekin, Pontiac, El Paso, etc. so we frequently go to court in Peoria, Tazewell, and Livingston county. We offer appointments over the phone and via zoom so even if you are an hour away from our office in Bloomington/Normal IL, don't let the distance bother you. Finding an experienced attorney who cares is worth it.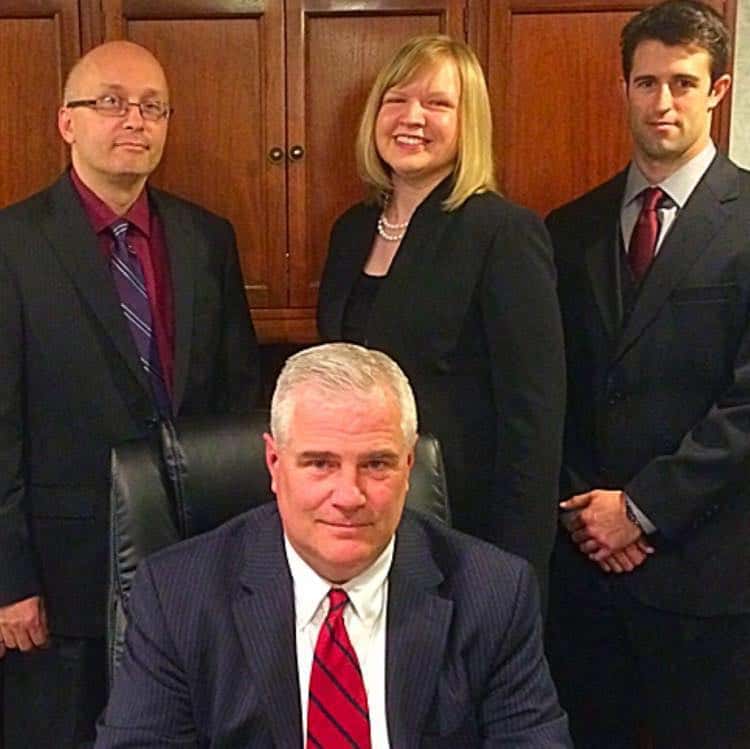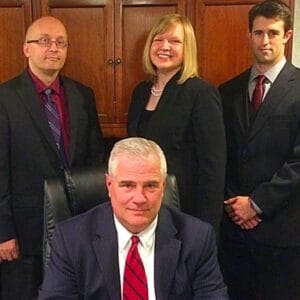 To learn more about the initial consultation process, click the article below.
KGN handles injury cases on a contingency basis, so you pay nothing unless and until we win your case if you were injured in a car accident, at work, or through someone else's negligence. For most other cases such as family law, wills, trusts, criminal defense, etc., we charge an hourly fee. If your case does not involve an injury and you do not believe you can afford to pay an hourly fee, there may be some resources available. https://www.isba.org/public/cantaffordalawyer
Related Topics:
Personal Injury Lawyer Bloomington IL | 10 Best Injury Lawyers Bloomington IL | Car Accident Lawyer Bloomington IL | Estate Planning | 10 Best Divorce Lawyers Bloomington IL | Child Custody Lawyer Bloomington IL | Child Support Lawyer Bloomington IL | Family Law Attorney Bloomington IL | Best Lawyers Bloomington IL